Discover the power of Paleo! Paleo Menu is a top paleo food and lifestyle blog with hundreds of high-quality delicious free paleo recipes and tips to help you enjoy the benefits of paleo life.
Use our detailed step-by-step recipe tutorials to help you cook the best paleo meals in the shortest time and gain power over your health through food.
Your weekly dose of Paleo
Stay fit with paleo recipes, lifestyle tips, and the latest news in healthy living.
Sign up today to get access to our free cookbook and receive a weekly newsletter that includes great recipes centered around your health goals.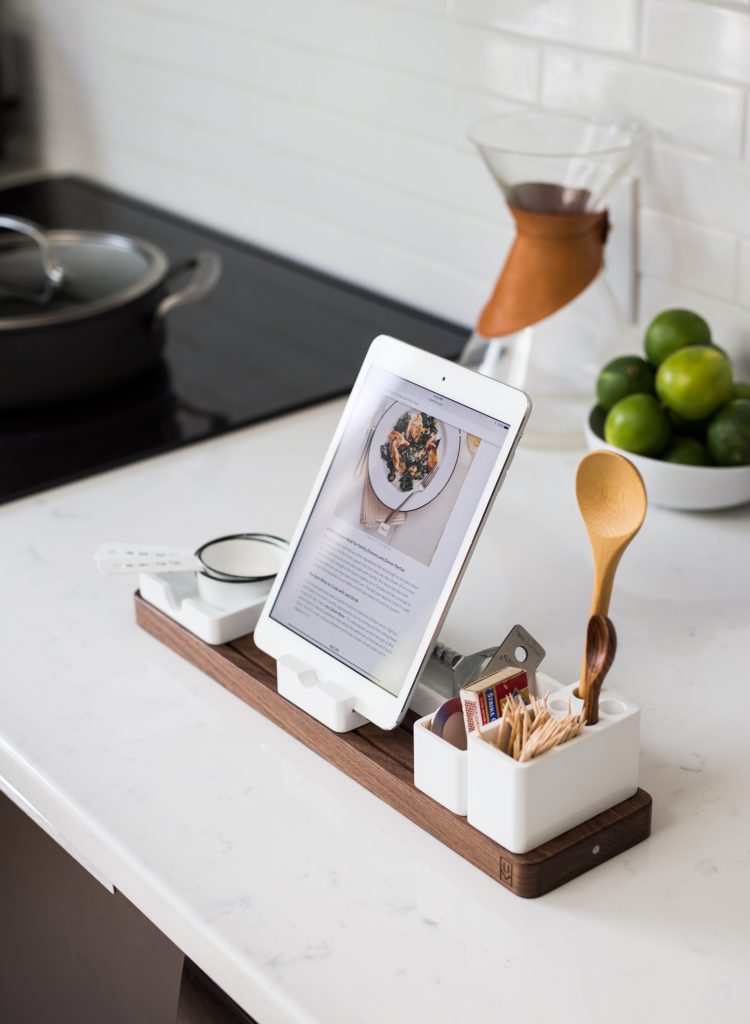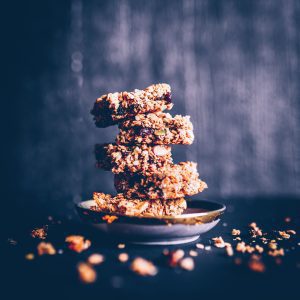 Do you find it difficult to search for practical and nourishing snacks? Don't worry; we've got a solution for you—Paleo Protein Bars! These protein bars
Read More »