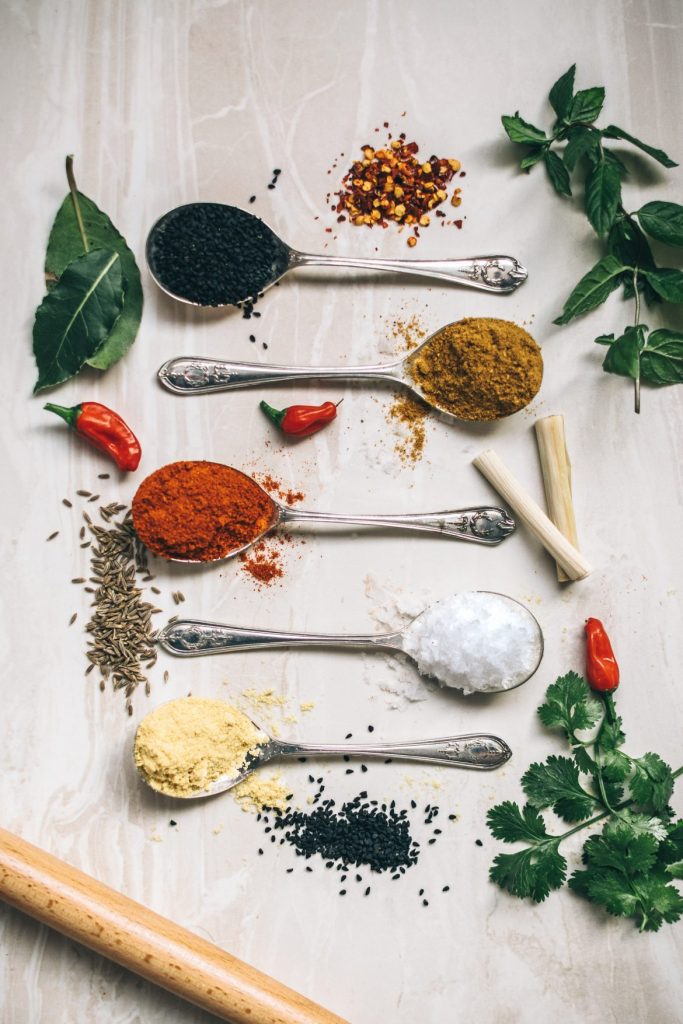 About this Curry Blend Spice Mix recipe
If you've ever gotten a whiff of any sort of Indian or Asian food, you know the tastes, flavours, and smells are incredible. Whether it's Asian, Indian, or British version, who doesn't love a good curry. Making your own curry-based dish can be easy if you've got a pre-made blend, but why not save money, boost the flavour, and cut out any additives by making your own? Follow this recipe by Beth Lipton!
Not only do curry blends smell amazing, they're also loaded with health benefits. Curcumin, the active component of turmeric, is a well-known anti-inflammatory, but also helps fight age-related diseases like cardiovascular disease, osteoporosis, kidney disease, and hypertension; combining it with a little black pepper also maximizes its bioavailability. Never heard of fenugreek in your curry blend? Try it. It tastes great, and it's also used in Ayurvedic medicine for treating diabetes and relieving digestive comfort.
Next time you reach for a curry blend at the supermarket, think twice! A homemade blend is easier than you think.
2 tbsp. ground coriander

2 tbsp. turmeric powder

2 tsp. ground cumin

2 tsp. fenugreek seeds

2 tsp. ground ginger

1 tsp. dry mustard

1 tsp. ground nutmeg

3/4 tsp. ground black pepper

3/4 tsp. ground cinnamon

3/4 tsp. ground cardamom

1/2 tsp. cayenne pepper

1/4 tsp. ground allspice
In a small bowl, mix together all ingredients.

Then, transfer to an airtight jar or container to store.
Get free weekly recipes directly in your inbox 💌
Curry Blend Spice Mix Recipe