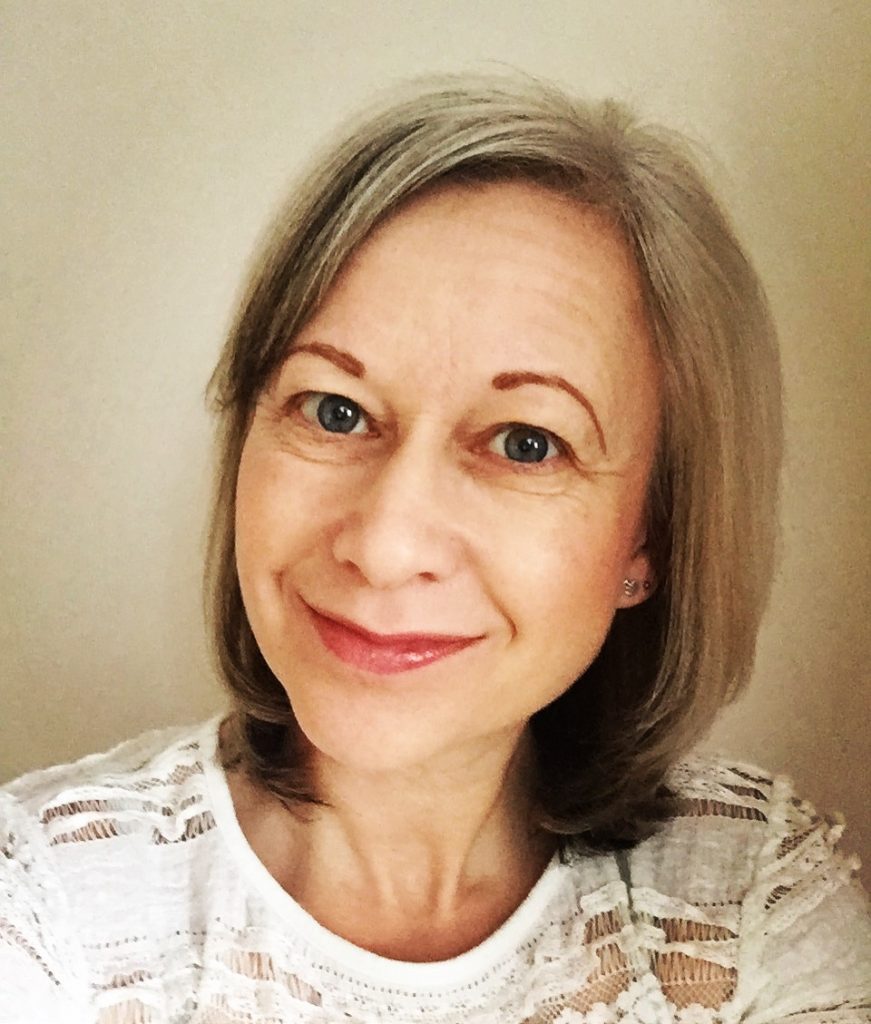 Being diagnosed with celiac disease can be complicated and overwhelming, impacting your physical health and daily life. However, things don't have to be that way. In this post, we present Helen Butcher's inspiring story of overcoming the celiac disease. Her experience might help you on your journey on how to heal your gut.
How To Heal Your Gut From Celiac Disease Through Paleo Food
Anyone who struggles with food sensitivities and intolerances knows how difficult eating can be. For Helen Butcher, being diagnosed with celiac disease in 2011 meant her eating habits needed a serious shift. This meant going from someone who fixed her hunger with a toast to someone who couldn't eat bread anymore.
After trying a gluten-free diet, Helen noticed that her stomach bloating had reduced. Her joints had stopped aching, and her fatigue had disappeared. At first, however, she tried substituting her regular crackers and bread with their gluten-free counterparts. But soon realized they were filled with unhealthy ingredients. She began eating less bread, curbing her snacking, and turning her diet around.
To maintain her body's health, Helen needed to ensure she was getting the proper balance of nutrients, which led her to study Nutritional Therapy. Her studies provided her with the knowledge she needed to recover.
Now, Helen is much more aware of what foods her body needs and when it needs them. This allows her to properly nourish her body according to what she needs to live her best and healthiest gluten-free life.
Sharing Paleo Recipes That Healed Her Body
After studying nutritional therapy, Helen learned what it took to provide the body with what it needed to heal, and she wants to help you too.
That's why Helen has given us a sneak peek at some amazingly flavorful, healthy, and healing foods that we know you will love. 
If you're a fan of sweet breakfasts, you'll go crazy for Helen's berry buckwheat pancakes, chocolate waffles, or oat and flax porridge with peaches. 
Lunches and dinners look just as impressive with feta and chickpea quinoa salad with za'atar, courgette, mint and pea omelet. She also has roasted aloo saag curry (potato and spinach), and Jamaican jerk salmon with herby buckwheat porridge, mushrooms, and kale. Her lunches and dinners are nutrient-dense and healthy, and the flavors are off the charts.
She's also given us the recipes for her favorite snacks: fruity carrot cake loaf, a zero-coffee smoothie that gives you just as much of a buzz as your cup of joe, carrot cake flapjacks, and a fully packed green smoothie.
To learn more about Helen and follow her recovery, check her on Instagram at @glutenfreehellyb.
Get free weekly recipes directly in your inbox 💌
How To Heal Your Gut From Celiac Disease With Helen Butcher