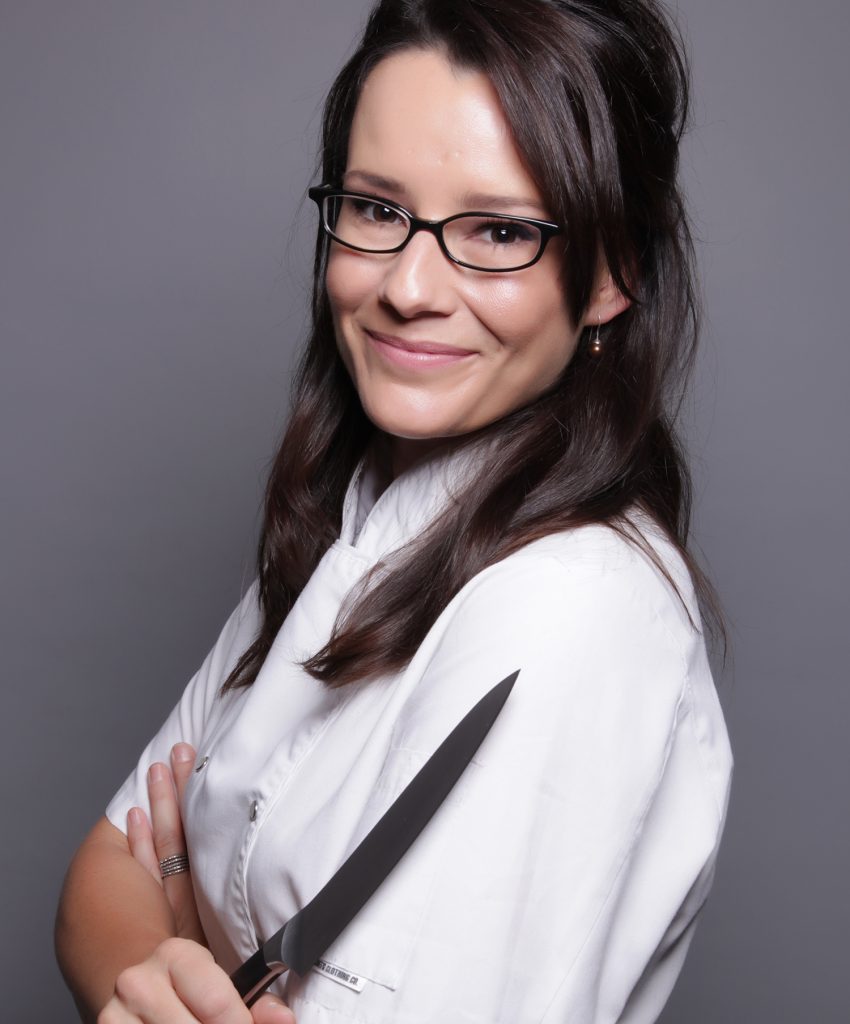 Monya Kilian Palmer's dedication to the primal diet led to significant weight loss and a healthier lifestyle. In this article, learn how the primal diet positively impacted Monya's health and how it could work for you too.
Monya's Curiosity About The Low-Carb Diet
In her twenties, Monya sparked an interest in the health realm after reading Dr. Atkins's book: New Diet Revolution. For her, it helped her understand the idea of the metabolic shift that takes place when you eliminate carbs.
Monya applied her newfound knowledge of low-carb eating to her lifestyle. However, not being dedicated enough, not knowing how to balance macros, and "fearing fat," she eventually gained weight throughout her thirties. To get back to her original weight, Monya tried all of the diets. She tried low-carb, low-fat—you name it—with no success. 
Until Monya hears the news about the South African Professor Tim Noakes, who made waves about a low-carb, high-fat lifestyle. 
This was her light-bulb moment. She recalled everything Dr. Atkins taught her about low-carb, but was intrigued by the high-fat element Noakes advocated. After doing more research, she discovered keto. She was particularly impressed that the focus of keto is an anti-inflammatory diet. It's more about overall health, with weight loss and fat loss being positive side effects. 
Primal Diet – A Solution For Monya's Weight Loss
In May 2018, Monya and her husband decided to commit to the keto lifestyle change together. Currently, Monya has lost a total of 13 kg with decreased body fat and increased muscle mass. Her BMI is where she wants it, and she's been maintaining it for the past six months. Her carb intake is low, but she still gets to indulge in the South African staples biltong, salmon, steak, chicken, avocado, bacon, and coconut oil. Along with these, she also consumes plenty of high-fiber, nutritious vegetables like broccoli, cauliflower, cabbage, kale, and spinach.
As a trained chef, she started documenting the food she was making at home, which quickly turned into a successful blog called the Fats of Life. Her blog has been shortlisted as one of the Top 8 Culinary Blogs in the 2019 UK Blog Awards, just eight months after launching. 
Monya's Flavorful Healthy Recipes
After Monya's commitment to a low-carb lifestyle in May 2018, she has never looked back. 
Now, Monya is here to share her recipes with you.
If you're a coffee fiend, breakfasts consist mainly of bulletproof coffee—that nutty, buttery richness that goes down smoothly and prevents those highs and lows that most cups of black coffee give you.
As Monya follows a keto diet, most meals are high in fat—but that doesn't mean they're not flavorful. So how do spicy cottage pie, pork scratching, cod in a dill cream sauce with cauliflower mash, or pepper lamb riblets sound? And that's just the beginning. She also has Thai steak salad, chicken lemon and oregano bake, avocado on chia toast, and pork belly with keto gravy.
Keeping food simple is how it should be, and Monya does that while maintaining all the flavor of their non-keto counterparts.
To see what else Monya is cooking up and follow her journey, check out her blog at https://www.fatsoflife.co.uk/, follow her on Instagram and Twitter @mkilianpalmer, Pinterest, Facebook, and her Facebook community.
Affiliate Disclaimer: Please note that this page contains affiliate link/s, and if you make a purchase through those links, we may earn a small commission at no additional cost to you.
Get free weekly recipes directly in your inbox 💌
How Primal Diet Helped Monya Kilian Palmer Lose Weight