From main dishes to desserts and drinks, you'll get everything that you need to transform your lifestyle. We make it easy to craft delicious paleo meals at home with step-by-step instructions and simple ingredients. Here's what you get:
Sign up today to get delicious paleo recipes and tips delivered to your inbox every week.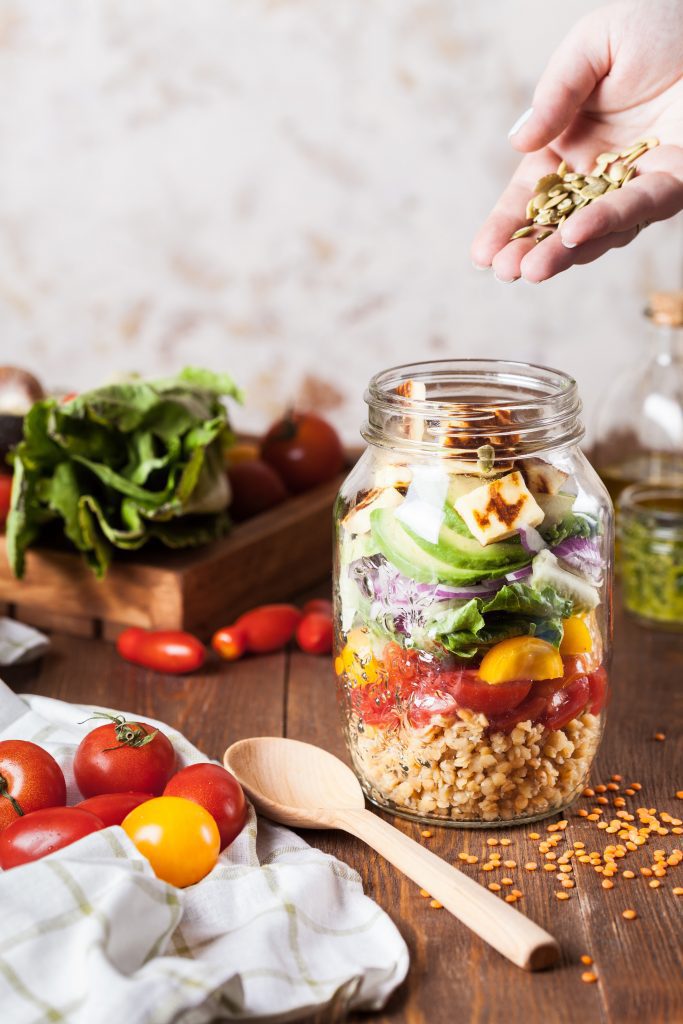 I have been following this site for 2 months now and I can honestly tell you that I am impressed. I never would have imagined that following the paleo diet could be so fun and fulfilling. The recipes are delicious, easy to follow and the site is full of interesting tips and hints!
Great newsletter for people starting a Paleo diet. I've tried about half the recipes so far and they've all been very tasty.
I have tried so many paleo websites, but none of them are as helpful and interesting as this one. I love their recipes and their tips. The shopping lists are very helpful too.
As a busy working mom, I find this app really useful for planning paleo meals for myself. The recipes are easy to follow, use ingredients that are easy to find, and include some interesting tips. PaleoMenu is a great resource for anyone who wants to eat healthy!