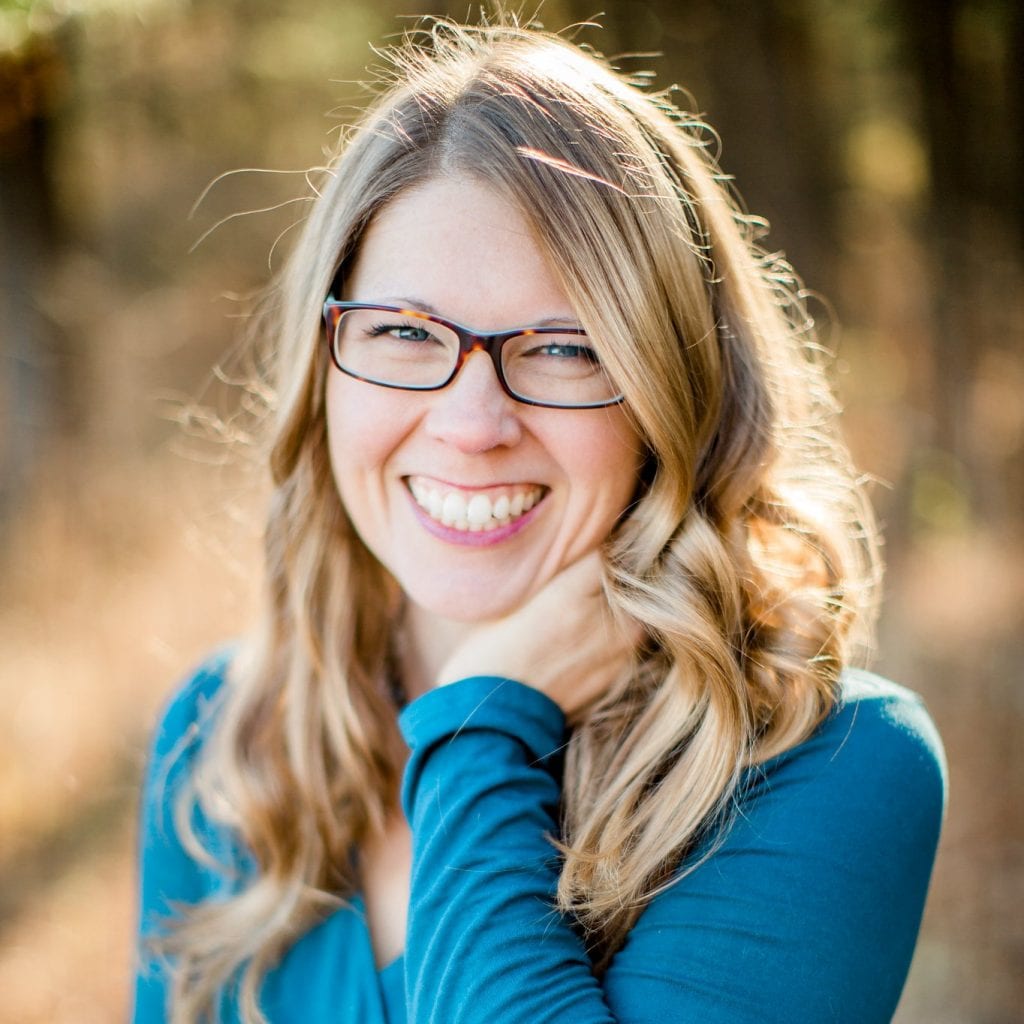 Today we wanted to share with you the story of Kelly Warner and her journey with the Whole 30 diet. For Kelly and her husband, the Whole 30 diet was a saving grace, and she wanted to share her experience with others. 
Kelly's Background
Growing up in a busy household, Kelly Warner wasn't always exposed to healthy, nutrient-dense meals. With little cooking experience, college life continued with Pop-Tarts, Ramen noodles, and frozen ready-to-eat meals. Despite being active through college, bad eating habits started to creep up on her — and so did the weight.
After moving to the south and dealing with a stressful job, the south's yummy (and not so calorie-friendly) food continued to add on the pounds. Food became a coping method — a reward for a good day, a bad day, or simply boredom.
The Hard Realization 
If that wasn't enough, Kelly and her husband experienced eight years of infertility, and even a pregnancy loss, which increased her stress and weight gain further. It wasn't until she was finally able to conceive and her first child was born that she realized what her food choices were doing. She wouldn't feed her baby all the processed foods, so why feed it to herself? After the birth of her second child, Kelly started cooking more, reading, watching documentaries, and listening to podcasts, all in an effort to get herself back on track with her health.
Despite losing weight, Kelly still struggled with low energy, cravings, bad skin, and a short fuse. What solved her issues? The Whole 30 diet. After finishing one round, Kelly and her husband were amazed at the results — weight loss, resolved skin issues, reduced pain and inflammation, better sleep, and even more energy! Since then, they have completed four rounds of the Whole30 and now follow a predominantly paleo and Whole30 compliant diet. Kelly and her husband never been happier and never felt better!
Kelly's Life With The Whole 30 Diet
While Kelly sticks to Whole30 and paleo compliant foods the majority of the time, she always leaves room for a little paleo treat because, hey, sometimes you just can't resist over the holidays.
Wondering what kinds of food Kelly cooks up?
Everything from Shakshuka and Mediterranean frittatas for breakfast, to green chili chicken with cilantro lime cauliflower rice, pizza zucchini boats, and stuffed acorn squash for dinner. And don't forget about the sides and salads. She's got buffalo roasted cauliflower, marinated kale salad, and even sweet potato home fries!
If those don't sound delicious, we don't know what does!
Want to know more? Check out Kelly's website at www.showmewholeliving.com or follow her on Instagram or Facebook!
Get free weekly recipes directly in your inbox 💌
The Whole 30 Diet With Kelly Warner