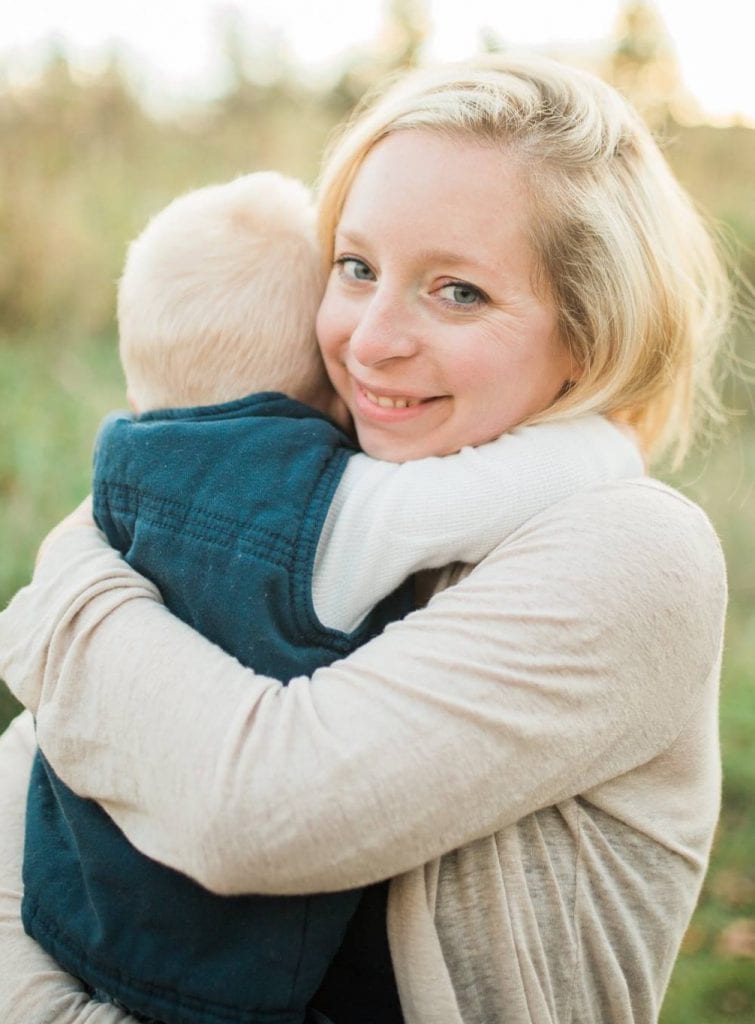 Have you decided yet if you should try the paleo diet or not? Here's Angela Blanchard's inspiring story about why she chose the paleo diet and how it helped her and her family regain their health.
Angela's Struggles That Brought Her To Paleo Lifestyle
Angela Blanchard hasn't had the easiest journey when it comes to health. After going through tubal pregnancies and several miscarriages, it was one heartbreak after another for her. 
Falling into a depressive state, Angela developed anxiety, weight gain, and a huge hormonal shift brought on by infertility treatments. But it wasn't all grief for Angela. After an IVF treatment, Angela's dreams finally came true — she had a confirmed pregnancy. 
Due to a lack of activity and poor eating habits from fear of hurting her pregnancy, Angela developed gestational diabetes. As a result, her first baby born was born earlier than expected but healthy as could be.
After news of her second pregnancy, Angela fell back into old patterns and developed gestational diabetes for the second time. It wasn't until she was breastfeeding her second son that she knew something was wrong. As feeding became easier, her son's health started to decline. He developed rashes, mucousy stools, cradle cap, acid reflux, gas, and allergies, among several others. 
With help from a pediatrician, she stopped breastfeeding and switched to formula. Angela also took huge steps towards improving her diet by eliminating trigger foods like grains, gluten, dairy, legumes, sugar, and harmful chemicals — which brought her to paleo. 
She can't change her past and can't reserve any poor health choices, but she is taking huge strides to overcome challenges and maintain her health for years to come. For the first time in years, Angela has finally found a place of happiness, hopefulness, and health!
Inspiring Others To Try Paleo Eating
Now, Angela dedicates her time to raising her two kids and sharing her health knowledge with others.
Included in that is her recipe creation. Angela takes delicious traditional dishes and makes them paleo, so not only are they healthy, but they taste amazing, too. She's given us her paleo menu, and we guarantee you will like it.
It's simple and easy but doesn't lack flavor. Breakfasts include coconut flour pancakes, sweet potato "oatmeal," and vegetable egg muffins. For lunches and dinners, Angela had recipes like paleo meatloaf, egg salad, crispy baked chicken thighs, beef stir fry, and even a healthier rendition of the good ol' beef stroganoff.
To see more of her recipes, check out her book The Big Book of Paleo Cooking.
Affiliate Disclaimer: Please note that this page contains affiliate link/s, and if you make a purchase through those links, we may earn a small commission at no additional cost to you.
Get free weekly recipes directly in your inbox 💌
Should You Try The Paleo Diet? Angela Blanchard's Experience