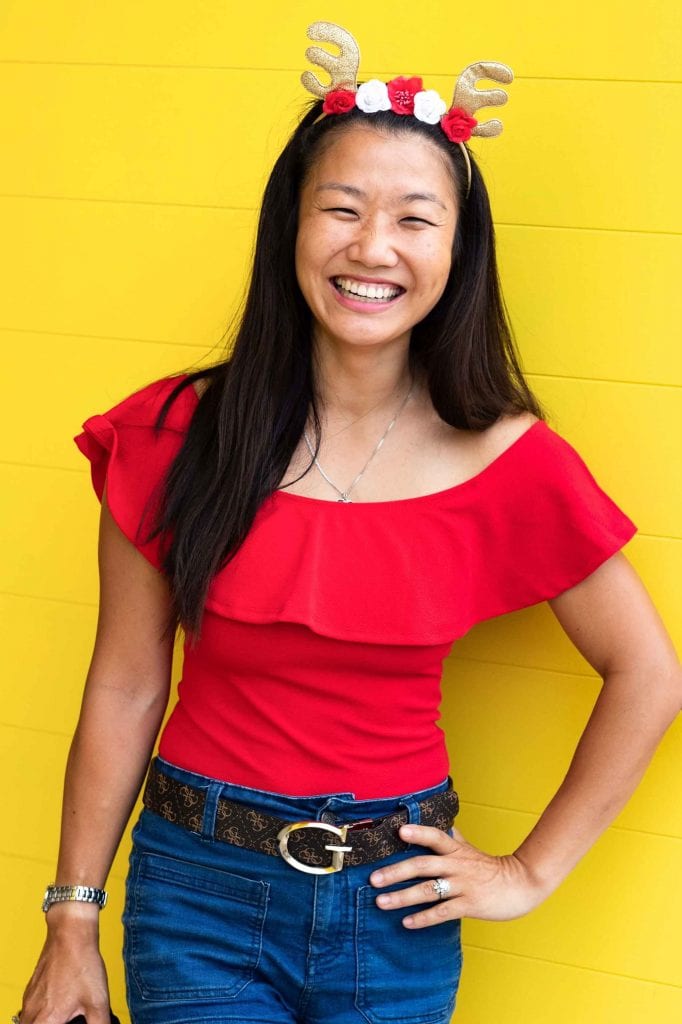 It can be challenging to break bad eating habits, but with determination and a systematic approach, it is possible to create a healthy diet. People can successfully break bad eating habits and switch to a healthy, balanced diet by recognizing their triggers, setting attainable objectives, and creating a supportive environment. Let's find out about Bec Peterson's journey on how to break bad eating habits through the paleo way of eating.
How Did Bec And Her Family Break Bad Eating Habits Through The Paleo Way Of Eating?
Having children is life-changing, and Bec Peterson is no stranger to this. Work became Bec's life about a year after having her first child. Unfortunately, this eventually spun into a cycle of unhealthy eating, not just for her but for her family as well. As a result of ordering take-out and pre-packaged meals due to time constraints, she let her family's physical and mental health decline. 
It wasn't until she put the brakes on work that things started to change — she was tired of feeling tired. Despite having little knowledge of the paleo lifestyle, she had heard some inspiring stories from people following it. So, having some extra time to spend in the kitchen, Bec decided to try it. She began organizing weekly meal plans, cleared out the fridge, freezer, and pantry, and began making everything from scratch with whole, fresh foods.
Bec thought she knew what it felt like to be healthy, but it wasn't until going paleo that she indeed found what healthy was. Transitioning to a clean diet, she experienced mental clarity and increased energy to work, play with her kids, and get a bit of exercise. The one thing that surprised her the most? Her daughter's eczema cleared up rapidly, and she began sleeping through the night. 
Bec and her family continue to maintain the paleo lifestyle, but due to work commitments, she tends to follow the 80/20 rule of eating. 
Whenever they consume processed/refined foods, they can feel the physical differences—nausea, bloating, fatigue — which serve as a great reminder to stick to healthy, unprocessed foods the majority of the time but not to stress when they fall off track a bit. 
Bec Shares Her Delicious Meal Options
Bec now shares her delicious meal options that are easy, healthy, and completely delicious. 
If you like to start your morning off sweet, her recipes will hit the spot. Breakfast includes homemade buckwheat and seed granola with goji berries and mulberries, chia seed pudding, apple crumble parfaits, and smoothie bowls. To save time, Bec's lunches are generally leftovers from the dinner prior, which means you get another round of a fantastic meal. Dinners are Thai meatballs with zucchini noodles, chicken nuggets with a guacamole dipping sauce, homemade almond flour crust pizza, and lamb meatballs with pumpkin and pomegranate. They're simple recipes with a unique twist that you will love. 
Still have a sweet tooth after dinner? She's also thrown in some snacks, including her delicious sweet potato ice cream!
To learn more about Bec, check out her website at www.becpeterson.com.
Get free weekly recipes directly in your inbox 💌
How To Break Bad Eating Habits With Bec Peterson