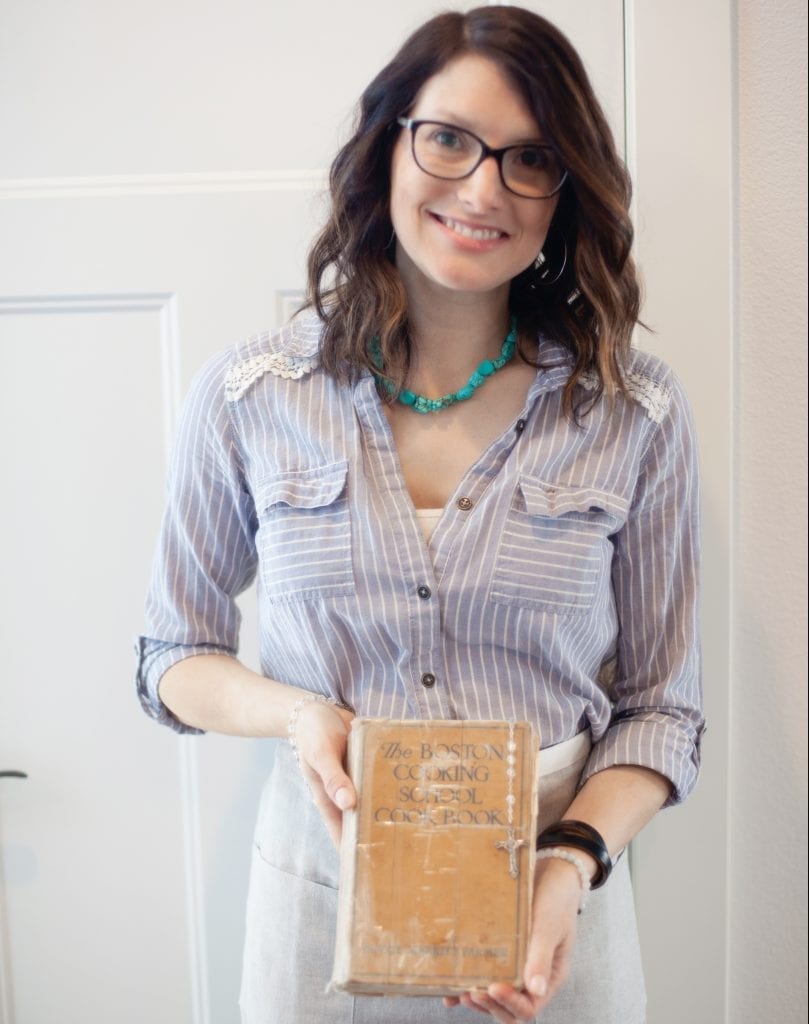 The paleo diet has recently gained popularity for its focus on whole, unprocessed foods. Camie Hauck's decision to adopt paleo healing foods changed everything, resulting in better health and well-being. Here's Camie's journey.
Camie Hauck's Background
For most of her life, Camie Hauck has been health-conscious, usually preferring healthier options like fruit, seafood, and whole grains over sweets and processed foods. She grew up cooking with her mother and watching her grandmother, where much of her influence came from. 
Food has always been the highlight of Camie's life, and she feels most at home and relaxed in the kitchen. As such, she decided she wanted to pursue culinary school and headed there right out of high school. Although she was a great home cook, she wanted to further hone her skills as a professional chef and become classically trained. 
The Experiment On Paleo Healing Foods
For Camie, paleo started as a health experiment. Despite always being fit and petite, she has experienced severe allergies and some "medical mysteries" that doctors can't seem to get to the bottom of. So for her, it was time to take matters into her own hands. Although she is still searching for answers, when following a paleo lifestyle, Camie feels at her best. 
Camie's Paleo Recipes
She believes that healthy food doesn't need to be boring. Instead, the more you experiment, play around with flavors, and get creative, the better the outcome. With food, the possibilities are endless.
If time is a crunch in the morning, breakfast won't be an issue for you. Cook up a batch of Camie's paleo granola, and you'll have enough to get you through plain and simple yogurt parfaits or a tropical one with bananas and pineapple. Or try out her paleo blueberry muffins and bacon sweet potato hash to change it up a bit.
Lunches and dinners are equally delicious and simple, like broccoli and bacon salad, crispy Asian salmon stuffed avocados, orange pork stir-fry, cauliflower chicken fried rice, and salmon lox bread with a cashew cheese spread. Camie's meals are simple to make but don't lack flavor. 
Check out more of Camie on her Instagram @camiecookday!
Get free weekly recipes directly in your inbox 💌
How Healing Foods Helped Camie Hauck Feel Better and Healthier