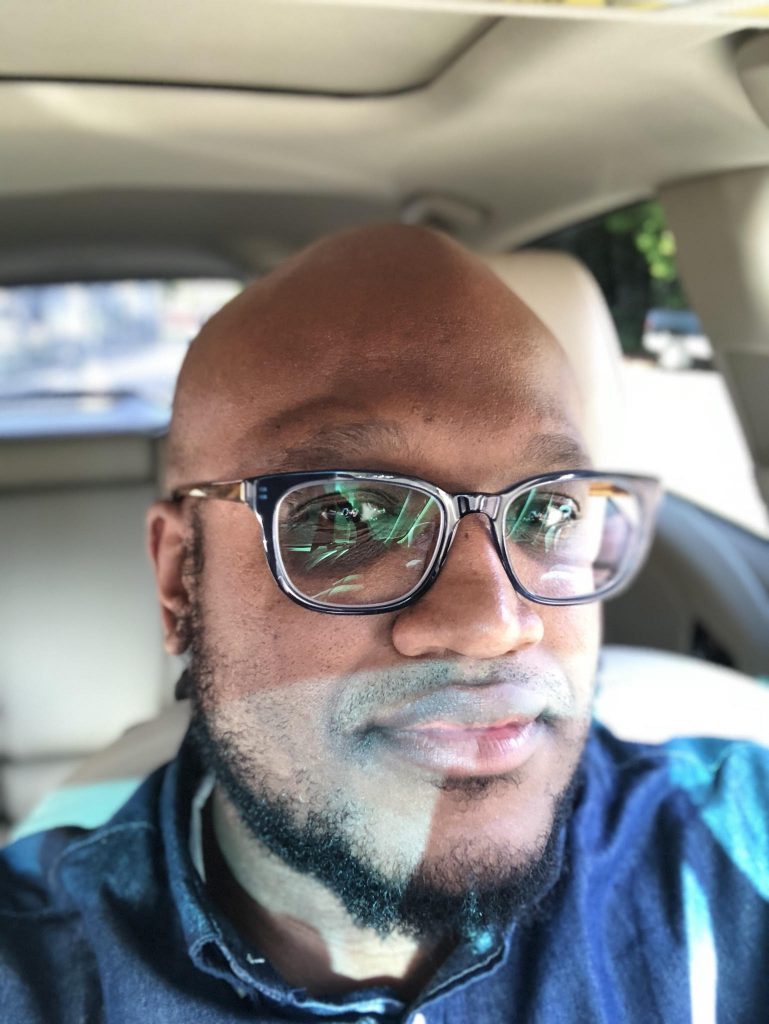 Darrell Burns loves to eat. Darrell had always found comfort in food from a young age, especially when cooking traditional southern favorites with his grandmother. But, after majoring in Exercise Sports Science in college, his relationship with food starts to change. He learned how to read labels and how certain foods benefited his metabolism. But it wasn't until after his mother was diagnosed with MS, fibromyalgia, and diabetes that the way he looked at food changed.
The Transition To Paleo / Primal Style Of Eating
With his newfound information, Darrell changed not only his eating habits but also his mother's and the rest of his family's—starting with the Whole30. For him, it was important that food is made from scratch and that eating is back to basics. Doing so allows his family to understand that food provides nourishment and energy. In addition, it allowed them to determine which foods made them feel good and which didn't. It also gave them an understanding of nutrition labels. This provided a great segue into a paleo / primal style of eating that helped them lower cholesterol levels, reduce the medication dosage his mother was on, and keep energy levels up. 
How Darrell Inspires Others Through Paleo / Primal Recipes
When Darrell says he believes in the power of food to heal, he has experienced it firsthand. After transitioning to the paleo lifestyle, Darrell feels 100% better. 
On his Instagram, Darrel shares his recipes and gives you a taste of childhood favorites. He firmly believes that just because it's healthy doesn't mean it shouldn't taste good. So he's lined up some simple yet completely healthy and delicious meals for you. 
He puts a healthy twist on a childhood favorite, like twice-baked potatoes with broccoli and shrimp, broccoli and brussel sprouts, shrimp and chicken jambalaya, and everything bagel chicken wings. Or, if you're looking for a nutrient-dense bowl that you can whip together in no time, how about a lemon chicken bowl, a spicy red pepper chicken bowl, or a mustard chicken garden bowl with spinach, red cabbage, and cauliflower? 
Snacks are equally delicious, like paleo banana bread and blueberry muffins. Want to get a taste of Darrell's Buttery Cheesy Keto Biscuits? Find the recipe here.
What Is Darrell's Advice For Someone Transitioning To Paleo? 
"If you are easing into a paleo lifestyle, just remember to season your food, make enough to last for the week, and invite me over for a plate!"
Get free weekly recipes directly in your inbox 💌
Paleo / Primal Style Of Eating With Darrell Burns