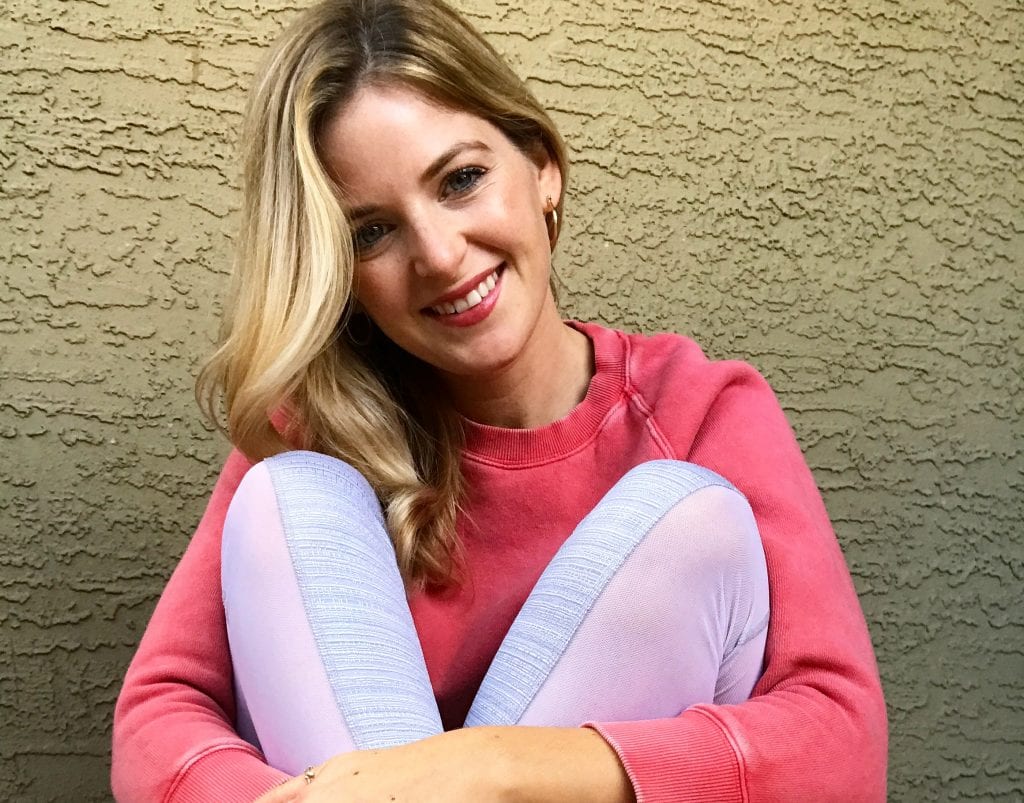 Tired of feeling fatigued and drained? Are you eating enough food but feeling like something is missing? Let Kim O'Keefe Lee show you how to combat fatigue and boost your energy levels with the help of the Paleo diet. Through her journey, Kim discovered the transformative power of this way of eating and how it boosts your energy levels. 
Combat Fatigue And Boost Your Energy
For years, Kim followed a very strict vegetarian and vegan lifestyle. For her, that meant a lot of grains/legumes and less protein than she needed. Despite following several different nutritional protocols, Kim didn't feel as healthy as she thought. Eating "healthy" left her bloated, tired, moody, and puffy.
Aside from eating healthy, Kim also hit the gym regularly, but lifting weights never got her the results she expected. And when it came to that "time of the month," she would experience unbearable pain, exhaustion, bloating, and moodiness. What wasn't actually normal became her "normal."
It wasn't until November 2018 that she discovered a series on Netflix called "The Paleo Way." Thinking there wasn't an option for her, being a vegetarian, she decided to try it to make her feel better. 
After eliminating all grains, including rice and quinoa, and removing sugars, soy, dairy, and alcohol, Kim noticed something was changing. Her energy had picked up, she wasn't bloated, and she didn't feel sick after eating—she was finally feeling good.
Kim found that meal prepping was the biggest key to her success. Preparing her meals and snacks at the beginning of the week meant something was always handy when she was hungry. Although she loves cooking, she doesn't love spending hours in the kitchen, so meals are quick, healthy, simple, and delicious.
Kim's Healthy And Flavorful Recipes That Strengthen The Body
Whether you follow a vegetarian diet or not, Kim's recipes will definitely be a hit. They're full of flavor, packed with nutrients, and will become family favorites.
Who says you can't have something sinfully healthy for breakfast? Kim's paleo chocolate chip banana bread and smoothies will leave you thinking you're having dessert when you're eating something completely healthy. For lunch, Kim's lined up things like plantain chips with your choice of protein (vegan or non), stir fry, zucchini lasagna, and grilled kabobs.
And snacks? She has those too. Throwing back to when you were a kid, she's got an updated version of ants on a log using almond butter or a cashew dip with crudités.
Kim is not a fan of dedicating too much time to cooking, so her paleo recipes consist of a few dishes that she batch cooks and switches around during the week.
All the recipes she's provided are delicious and super simple, so you don't have to spend hours in the kitchen.
To follow Kim on her journey, check out her Instagram page @livewellbykimmy!
Get free weekly recipes directly in your inbox 💌
Combat Fatigue And Boost Your Energy With Kim O'Keefe Lee