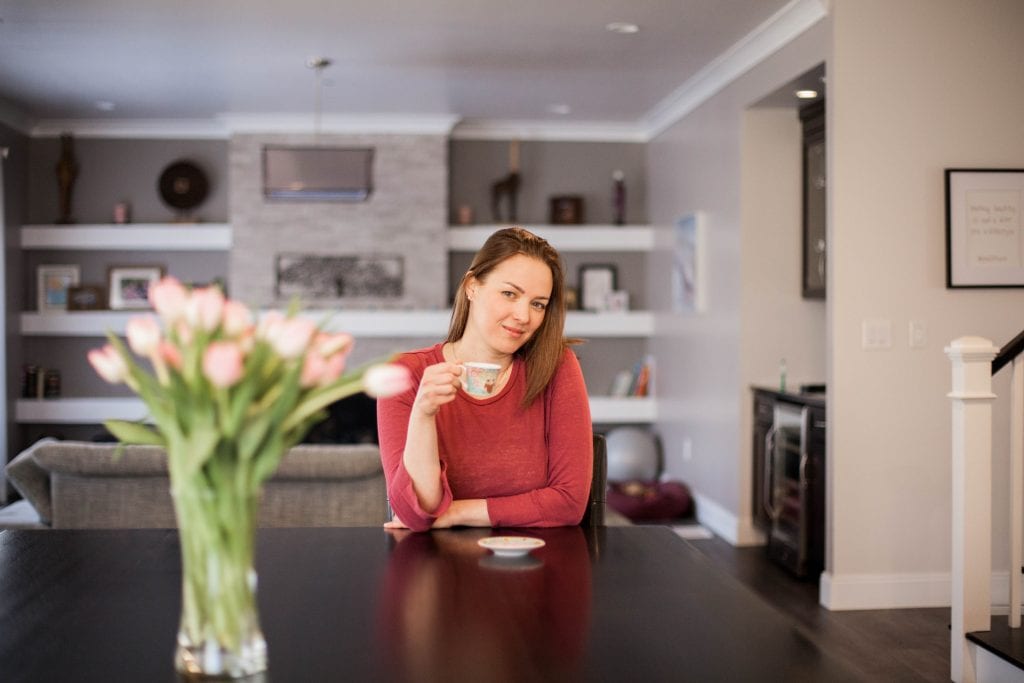 When Maya Levin learned how paleo works, her life was permanently transformed. Learn about her experience and how adopting a paleo diet helped her get over health problems, increase her energy, and attain overall wellness in this article.
How Paleo Works And The Changes It Brought To Maya's Life
Maya first discovered her love for paleo in the fall of 2018. However, after hearing about it from a couple of people, Maya never really considered looking more into it. 
It wasn't until several health problems accumulated that Maya decided something needed to change. She gained 10lbs. within six months, was experiencing more digestive issues, had Irritable Bowel Syndrome (IBS) and arthritis, and was following a low FODMAP diet to address it—but nothing was working.
Maya and her husband are both foodies and love trying different high-quality restaurants. But, despite being raised on healthy, organic foods and following that sort of eating style throughout her life, something was still missing for her. 
Healthy foods didn't seem that healthy. It wasn't until she started on paleo that things began to change. All of the discomforts she constantly experienced had finally gone away simply by eating real food.
After returning home from a vacation in August 2018, Maya started delving into paleo. She began her first Whole30 and her journey to learning about health. One of her most important learning points is that "the only experiment that matters is you" — cleanse your body from the negative effects of anything bad you might be eating and see for yourself what you should be avoiding and why.
Paleo is the only way for Maya. It helps her manage her IBS and arthritis and gives her enough energy to get through the day without constantly needing coffee. Maya believes in keeping things simple so you'll stick to it. Vegetables, meats, and fats — that's all you need. She truly believes that nature has everything we need to thrive. It's just about finding what works for you.
Inspiring More People Through Her Health Journey 
Through her journey, Maya hopes to inspire more people to eat paleo and have a healthy lifestyle. In fact, she sticks to eating whole, healthy foods like vegetables, meats, and fats because that's all you need to thrive—everything you can find in nature. 
And while these foods may seem simple and unexciting, Maya finds creative ways to jazz them up that will keep you coming back for seconds.
Let's have a look at her nutritious recipes, shall we?
Whether you're a meat lover, a seafood lover, or a vegetarian, Maya has tons of dishes you will love that are packed full of nutrients and flavor and can also be tweaked to suit your eating style. From paleo stuffed peppers loaded with meat, vegetables, herbs, and garlic to a simple inflammation-fighting smoothie with berries, turmeric, and matcha powder or a simple sweet potato hash, it doesn't stop there.
Her weekly round-up also includes paleo chicken curry with cauliflower rice, roasted vegetables, shrimp salad, chicken and avocado endive boats, and tuna salad with a sweet potato bun.
To follow Maya through her journey, check out her Instagram or her website.
Get free weekly recipes directly in your inbox 💌
How Paleo Works With Maya Levin