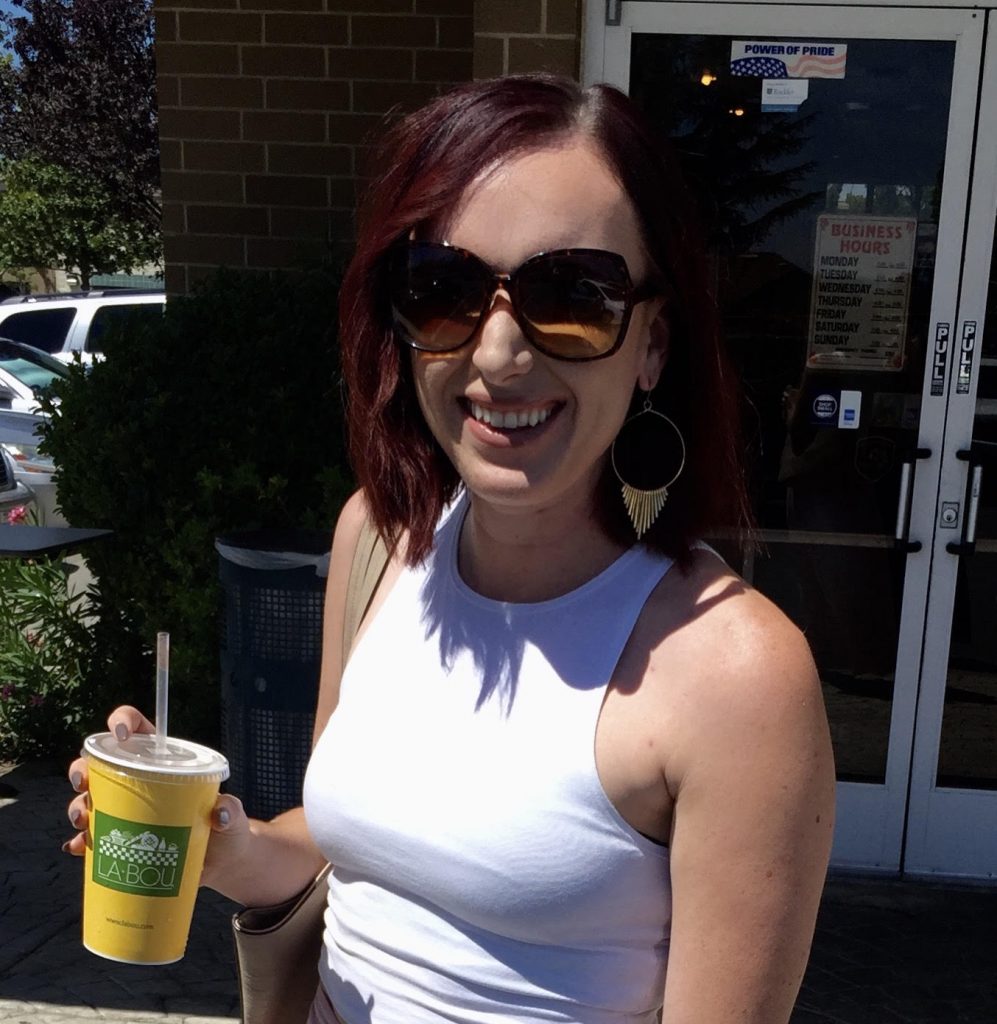 Are you looking for a more natural solution to healing your gut and improve your overall health? The paleo way of eating can be your option. Read on to learn all about why Sierra Staplin made a transition to the paleo diet and how it solved her digestive issues.
How Paleo Eating Solved Sierra's Chronic Digestion Issues 
Sierra is all aboard the clean ingredients and real food train. She wholeheartedly believes that healthy eating does more than just nourish your physical body — it also nourishes your mind and your life. 
After three years of chronic digestion issues, Sierra finally transitioned to paleo. Eating fresh, whole ingredients allowed her to feel her absolute best and get her digestive health back on track. After all, real food allows the body to heal and for Sierra, it was time to feel good — and keep feeling good.
The version of paleo Sierra follows is tailored to her body — she does what works for her. And she advises people to find what works for them, their body and their lifestyle. Even if something isn't 100% paleo and it works for you, don't be scared to include it in your diet. Sierra found that paleo worked best for her by finding foods that she enjoyed that made her feel good. 
Sierra's recipes reflect the clean eating lifestyle but also contain modifications to fit paleo. While she tends to stay away from the super carb-heavy meals, she finds ways to make recipes so she doesn't feel like she's missing out. With her recipes, Sierra hopes to inspire others to eat real, fresh foods and figure out what works for their body. 
Sierra's Mouthwatering Dishes Oozing With Flavor And Goodness
The paleo way of eating worked for Sierra Staplin. Not only improved her digestion and removed all her symptoms associated, but it made her feel her best. 
While she doesn't adhere to paleo all the time, she finds what works for her body and sticks to it. Sierra loves to cook and has put together delicious paleo recipes that are simple, healthy, and super flavourful.
As Sierra fasts in the morning, her menu is comprised of easy and delicious lunch options like shredded chicken salad, buffalo cauliflower salad, veggie plates with chicken and avocado, and crab salad. For dinner, Sierra ramps it up a bit with things like tuna cakes, sheet pan shrimp with veggies, tortilla soup, and sausage stir fry.
Follow her along on Instagram @sierras_kitchen. Prepare yourself for her mouthwatering dishes oozing with flavor and goodness.
Get free weekly recipes directly in your inbox 💌
Healing Your Gut With Sierra Staplin