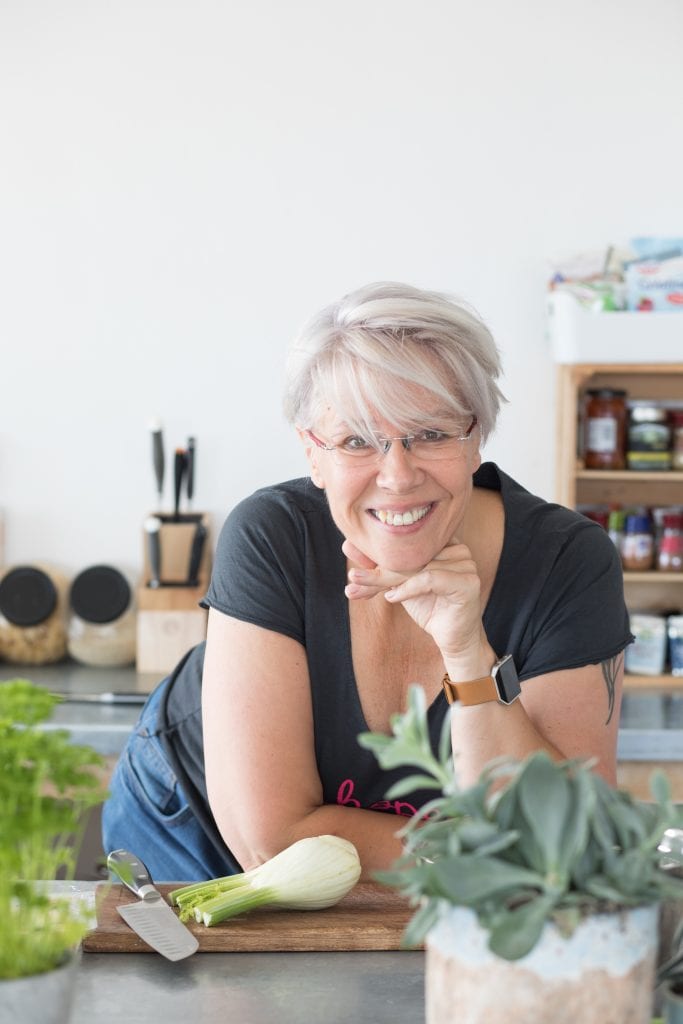 After a life-altering accident, Simone Van Den Berg was determined to take control of her health. In this article, Simone shares her paleo journey to inspire others. She hopes this will provide insights into how you can heal your body through a wholesome and nutritious paleo diet.
Simone's Paleo Journey On How To Heal Your Body 
Simone Van Den Berg joined the paleo movement around 2014 after discovering a website based around the Whole30. After reading a little bit about it, she decided to dive in and complete her first Whole30—and guess what? She felt amazing. Simone lost over 8 kg and never felt better. 
In December 2015, however, Simone suffered a major dogsledding accident in Norway. She was left with a crushed right ankle, a broken left ankle, and a broken rib. After being bound to a bed and wheelchair for three months, walking wasn't at the top of her to-do list. Moreover, she was given a likely prognosis of bone disintegration, which would turn her life upside down. 
Despite being given a serious outcome, Simone tried to keep a positive outlook and do whatever it took to help her bones heal. She read up on proper nutrition to support healing, and to the doctors' surprise, her body began to recover.
Due to being bedridden, Simone gained a few kilograms of weight, which caused her to complete another Whole30. Although she started to lose weight, she learned that changing her diet also dissipated the pain in her ankles. She could walk without a limp for the first time since her accident—significant progress. Since then, Simone has stuck with the paleo diet to help manage pain and improve her general health. 
Being a photographer, she finds it difficult to stick to 100% paleo, but she prioritizes getting back on track when she falls off. 
Simone's Paleo Recipes That Make You Look And Feel Good
Today, while Simone still experiences pain every now and again, sticking to a mainly paleo diet has helped diminish it to the point that she can continue with her life in a healthy and happy way. 
In light of gaining weight during her recovery, Simone has created a menu of all sorts of delicious recipes to help satisfy both your taste buds and belly while keeping hunger at bay. Loaded with various vegetables and different flavors, Simone gives you paleo recipes that make you look good and feel good.
Breakfasts will make the sweet and savory fans happy with chorizo bowls, beetroot pancakes, raspberry chia pudding, and even a mango breakfast burger. While lunches and dinners are packed full of fresh fruits and vegetables with spicy watermelon salad, easy avocado boats with tuna salad, cauliflower soup with bacon, poke bowls with cauliflower rice, Thai basil chicken, and a nice roast of the leg of lamb.
If you're interested to learn more about Simone, check out her website at www.insimoneskitchen.com, Instagram @simoneskitchen, or Facebook at www.facebook.com/insimoneskitchen.
Get free weekly recipes directly in your inbox 💌
How To Heal Your Body With Simone Van Den Berg