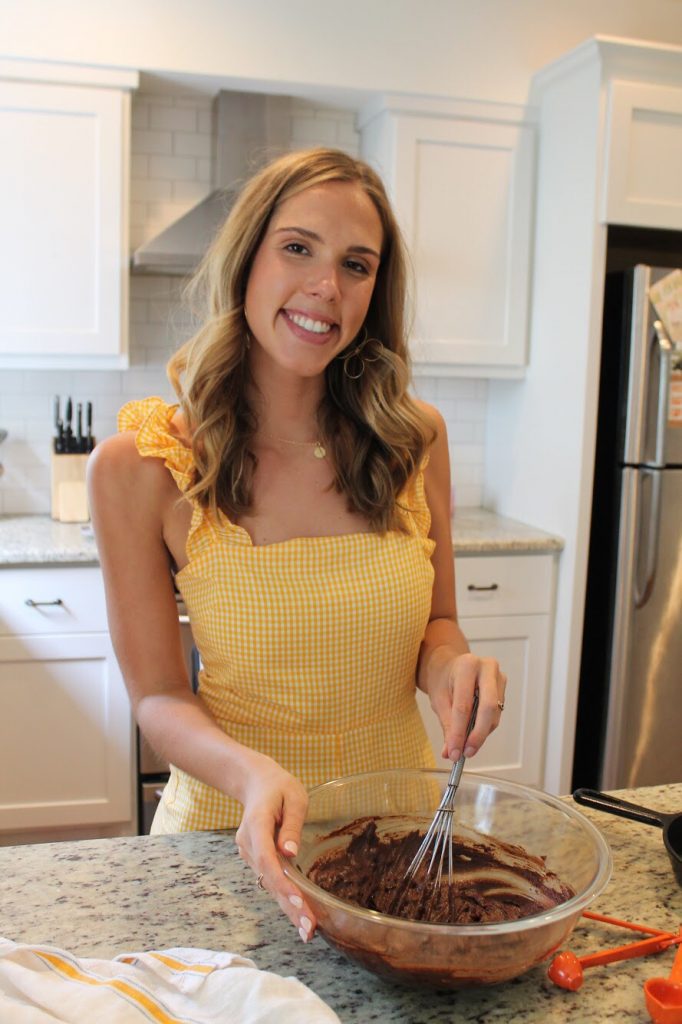 In a world that often glorifies unrealistic beauty standards, it's not uncommon for people to struggle with body image issues. These issues can manifest in a variety of ways. In this article, Tory Griswold shares her journey. She hopes to inspire individuals to overcome these challenges and live more fulfilling life.
Tory Griswold's Struggle With Body Image Issues
Tory isn't new to the world of body image issues. For as long as she can remember, she has struggled with Body Dysmorphia Disorder (BDD). It's a mental illness that involves an obsessive focus on a perceived flaw in physical appearance. 
We live in a world that doesn't like to talk about mental illness, but these issues are real. For Tory, BDD is a feeling of utter discomfort. She feels uncomfortable in her skin and trapped in her own body.
After struggling with these issues for ages, Tory started to experience anxiety, which she discovered her diet was the only way to manage. Her go-to methods were counting calories, skipping meals, and eating high-fiber foods. But after years of restrictive dieting and late-night food binges, Tory desperately needed relief.
Learning To Love Your Body Through Paleo Diet
After much research, Tory began a transition to paleo in 2016. It's not because it was another "fad" diet to participate in, but because it was a lifestyle. Removing processed foods from her diet allowed her to not only re-establish a healthy relationship with food but also give her mental clarity and a sense of peace. It allowed her to live without obsessing over her body image. 
Turning paleo taught Tory to love her body and herself for who she was. While she still struggles from time to time, she has gained the tools to overcome negative thoughts associated with food and body image. Paleo has given her a new level of confidence and has helped her stop defining her self-worth solely based on her body image.
Healing The Mind And Body Through Paleo Food
Through the paleo way of eating, Tory began fueling her body with real, wholesome foods, and it also helped her to live her life without focusing on how she looked. By consuming food that was healthy and tasted good, she was able to heal both her mind and body.
The creation of her Instagram page was inspired by the belief that every person deserves to find balance and a healthy relationship with food. Cooking and sharing her recipes brings Tory joy, giving us a week's worth of delicious recipes using clean, wholesome ingredients.
If you're a fan of international cuisine, Tory's paleo menu is for you. With some twists on your favorite traditional breakfast dishes, Tory gives you recipes like chocolate banana protein muffins, Nutella stuffed pancakes, kale and sweet potato sausage hash, and cinnamon french toast crunch. They're sure to get your body going in the morning.
Lunches and dinners take on a more eclectic flare, like Korean baked chicken sandwiches, chicken lo mein, pesto mushroom burgers, and a chicken enchilada skillet.
Also, check out Tory's veracruz paleo fish tacos recipe!
Follow her on Instagram @nourishingtheglow to get access to all her recipes and inspiration!
Get free weekly recipes directly in your inbox 💌
Resolving Body Image Issues With Tory Griswold