Paleo Diet Supplements - Accelerate Your Journey
Shop our healthy products and paleo diet supplements to support your weight-loss journey and help you feel your best. We research and review health products and supplements that help you lose weight, improve your overall health and keep fit.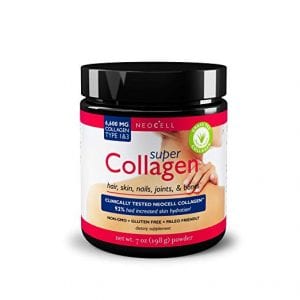 Neocell super collagen vitamin C 120 tablets is enzymatically hydrolyzed, providing a collagen amino acid ratio with a low molecular weight for maximum bioavailability.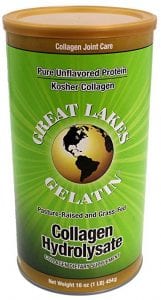 This collagen is proven to deliver many benefits, from reduced joint pain and stiffness to healthier, stronger skin, hair and nails, as well as more restful sleep and improved digestive health.
Youtheory Collagen for Men is an advanced nutritional formula with biotin and vitamin C. Biotin contributes to the maintenance of normal hair, skin, function of blood vessels, bones, cartilage, gums, and teeth.