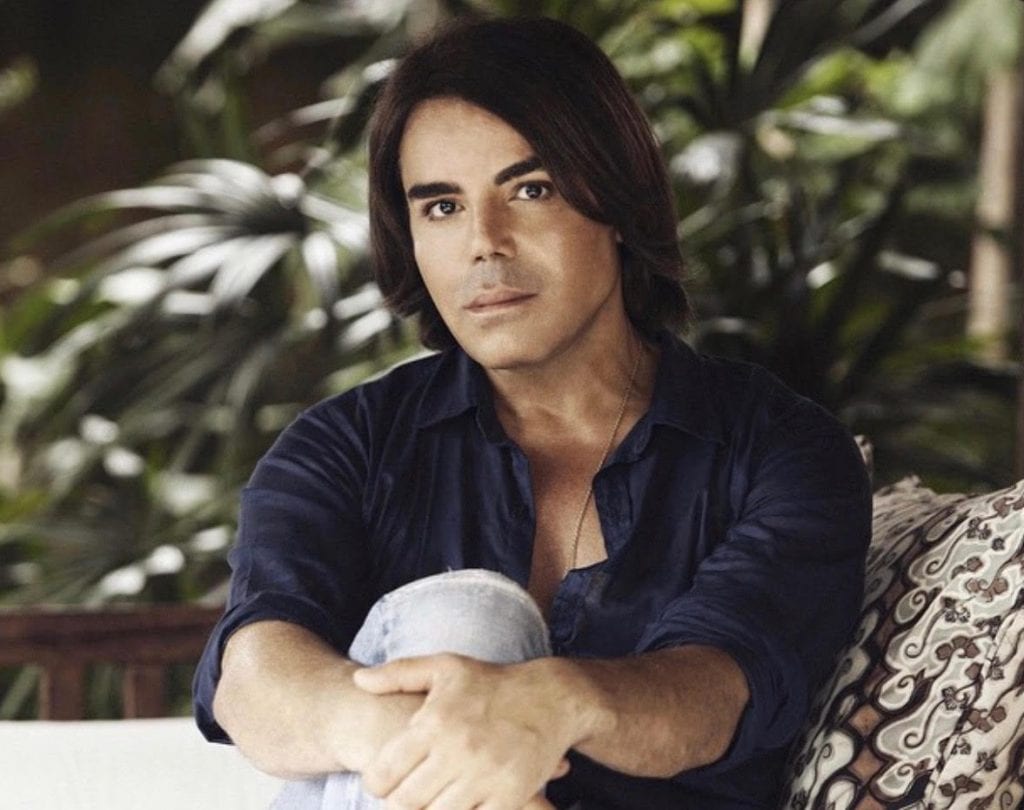 Sammy Kateb has experienced firsthand the power of healing the body with food. After suffering a severe injury, Sammy Kateb turned to the paleo diet as a way to speed up his recovery and was amazed by the positive impact it had on his health. Join Sammy on his journey as he shares how he healed his body with nutritious, whole-food meals and the power of the paleo diet. 
Healing The Body With Food
Sammy is indeed a primal warrior; he's one of those rare individuals you can't help but feel inspired by. Sammy, the unfortunate victim of a horrifying car accident that left him in pieces, has overcome insurmountable difficulties. Think severed nerves, a broken hip, and a fractured skull; you'll only be scratching the surface of what he's been through. 
Here are a few words from the man himself.
"The accident completely changed my life leaving me broken, and due to severe nerve damage, unable to talk. At the time I was an aspiring singer; needless to say, my dreams of stardom were cut drastically short. It took me the better part of 10 years to be able to talk properly, and my bad luck didn't end there. After a series of failed operations, six different hip replacements, and a barrage of antibiotics and steroids, I ended up with a leaky gut. In constant pain, I felt worthless, my body and mind were, at least in my eyes, completely destroyed."
What's really special about Sammy is how he's managed to emerge victorious from his long and arduous ordeal and how the paleo diet has been key to his recovery.
The Paleo Diet And How It Worked for Sammy
Due to severe injuries suffered in the past, Sammy searched and found his eating protocol, which has dramatically reduced his pain. In the hopes it may help other people, Sammy shares his paleo WOE with everyone via his Instagram account, @sammykateb.
Another thing about Sammy's eating plan is that he likes a nice cold treat in the hot months. On his page, he shares several yummy recipes for his subscribers, such as low-carb/keto, mostly based on coconut milk. They looked so good that we had to get our hands on popsicle molds and start freezing, like this raspberry cheesecake popsicle recipe!
Another dish on the menu that we can't wait to try is his luscious white truffle & lemon zest omelet with caviar. Also, keto shrimp pad thai and keto rustic pizza!
"The paleo diet has worked wonders for me, helping me reduce the intensity of my chronic pain from a massive 8 out 10 down to a barely noticeable 2. Personally, I don't consider it a diet; for me, it's a healthy, low-carb, anti-inflammatory lifestyle. 
After all my misfortune, this lifestyle change has given me the chance to live a fit and healthy life. At the age of 50, I workout regularly and have the physique of a man half my age; all because of the food I eat. I love that I get to sample such a huge variety of foods and discover so many interesting and amazing dishes. Don't get me wrong, I'll have the occasional cheat day, but eating such satisfying food on a daily basis has greatly reduced the urge to cheat." – Sammy Kateb
If you want to know more about Sammy's journey and how the paleo diet can improve your health, follow him on his colorful Instagram feed.
Get free weekly recipes directly in your inbox 💌
How Sammy Kateb Is Healing The Body With Food