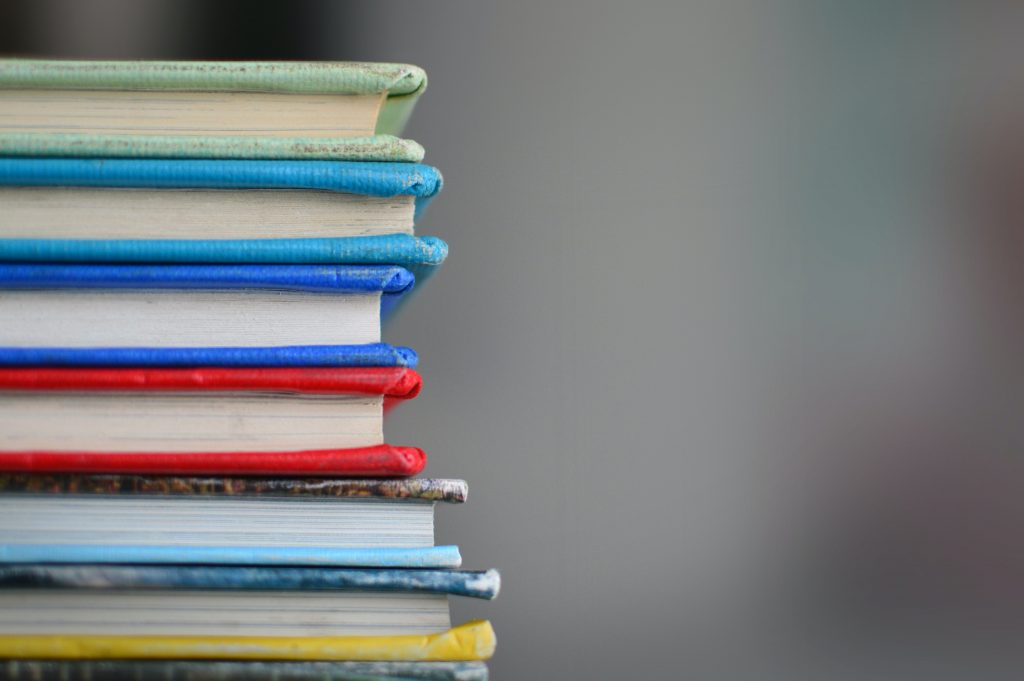 If you're relatively new to paleo and are looking to dive right in, we've got a few books that might just pique your interest. But before we cover those, we think it might be beneficial for you to understand the basics of paleo, so if you haven't read our article Why Paleo Diet is the key to a healthy lifestyle – What is Paleo, we highly suggest you do.
---
If you haven't heard of him before, Robb Wolf is one of the most respected icons in the paleo world. As a former biochemist turned health expert, he is the author of the New York Times best seller The Paleo Solution. He has also been a review editor for the Journal of Nutrition and Metabolism and Journal of Evolutionary Health, and currently serves on the board of directors of the Specialty Health Medical Clinic in Reno, Nevada.
When it comes to eating, there isn't a one-size-fits-all meal plan. Wolf's book Wired to Eat is a great read for anyone just getting started on their health journey and looking to figure out what works for them, focusing heavily on the idea of "personalized nutrition." This book shares a more customized way of eating, starting with a 30-day reset that will lead to permanent weight loss, stabilized blood sugar levels, getting hunger hormones in check, and reverse insulin resistance.
The 7-Day Carb Test is an added bonus for those looking to see if and how they can handle carbs, and which ones are right for their body. It also includes over 70 recipes to get you started, with detailed meal plans and shopping lists to guide you.
What others are saying about the book:
It's easy to read and entertaining.
The ideas are presented in easy to understand manner.
It's a great book for navigating through common problems.
It presented new information and approaches to getting your health back on track.
There are excellent explanations for why we're overweight and how our bodies work.
It is filled with both theory and practically applicable information.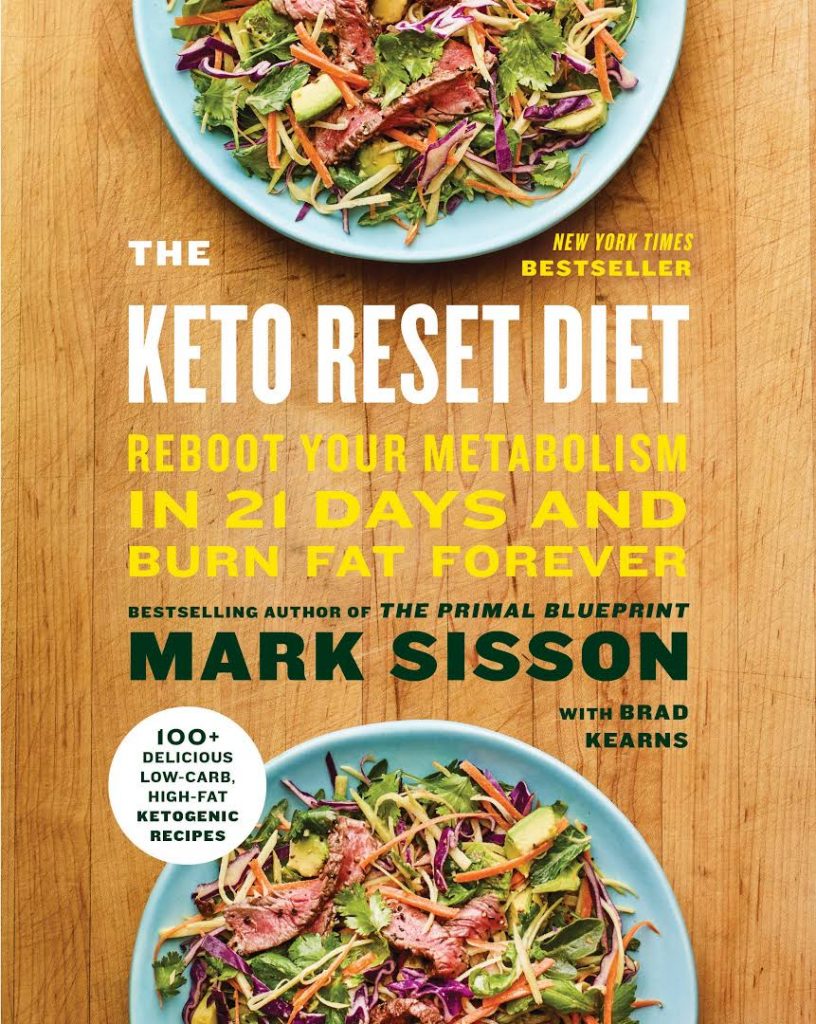 ---
Mark Sisson, the author of the bestseller The Primal Blueprint, is a former world-class endurance athlete, Ironman competitor, and one of the leading founders of the paleo movement.
Co-author of Primal Endurance, Brad Kearns, is also a former national champion, professional Speedgolfer, and #3 world-ranked professional triathlete.
This book is for you if you're new to the ketogenic diet and interested in learning the right way to go about it. Going keto enables you to get your body away from carbohydrate dependency, reset your metabolism, and promote metabolic flexibility.
Sisson offers a scientifically validated two-step approach to going keto the right way rather than deprivation and restriction. Getting your body 'fat adapted' prior to entering ketosis allows your body to burn fat more efficiently and lose weight permanently. He offers a 21-day guide to reprogram your body and metabolism to chisel the fat away (and keep it gone!).
With The Keto Reset Diet, there's no need to deprive yourself. You'll be enjoying full-fat, high-satiety foods and a lifelong tool to help you stay in peak shape, have a bounty of energy, and avoid any negative health outcomes that come with eating the standard American diet. The book provides over 100 keto recipes and a step-by-step guide to help both beginners and novice keto-eaters understand how to succeed with keto.
What others are saying about the book:
It teaches the most important aspects of the ketogenic diet without overwhelming and unnecessary information.
It has delicious recipes that won't have you missing your old way of eating.
It will change your health and your life.
It is one of the best resources on keto.
It is thoughtful and easy to read.
It is very sensible approach.
---
Founder of the Kresser Institute, Chris Kresser is also the co-director of the California Centre for Functional Medicine, creator of chriskresser.com, and author of the New York Times bestseller The Paleo Cure. He was named one of the 100 most influential people in health and fitness by greatest.com and runs one of the top-ranked natural health sites in the world.
If you've found that your weight loss has hit a plateau, you're constantly tired, and illness is setting in, it might just be time for you to read The Paleo Cure. It builds on the original paleo eating template to form a new 3-step program — Reset, Rebuild, and Revive. Designed to fit seamlessly with your lifestyle, body type, and genetic blueprint. Kresser's method will have you back on track in no time.
If you struggle with any disorder, from cardiovascular disease to digestive problems, this book has got you covered with personalized nutrition. And the great thing about it? It follows the 80/20 rule, so there's room to indulge but still get the results you want!
His book is based on cutting-edge research combined with ancient wisdom and modern science. He provides bonus content in the form of quizzes, charts, a 7-day meal plan, and even many delicious paleo recipes to get you started on the path to achieving optimum health.
What others are saying about the book:
It's not just a nutrition book but a lifestyle book.
It's life-changing.
It provides a guide to determine what makes sense for you.
It conveys messages in easy-to-understand ways.
The plan allows for plenty of flexibility.
It provides plenty of tips for the seasoned nutritional self-hackers.
It is an evidence-based approach to eating.
 
Eating paleo or keto doesn't have to be difficult. However, some of the resources available make it more complex than it has to be. The three books we've given you here break down eating in a simple way that will allow you to understand how your body works, why you're experiencing the problems in the first place, and how to get a handle on them to change your life.
Get free weekly recipes directly in your inbox 💌
3 Best Books On Paleo Diet To Get You Started