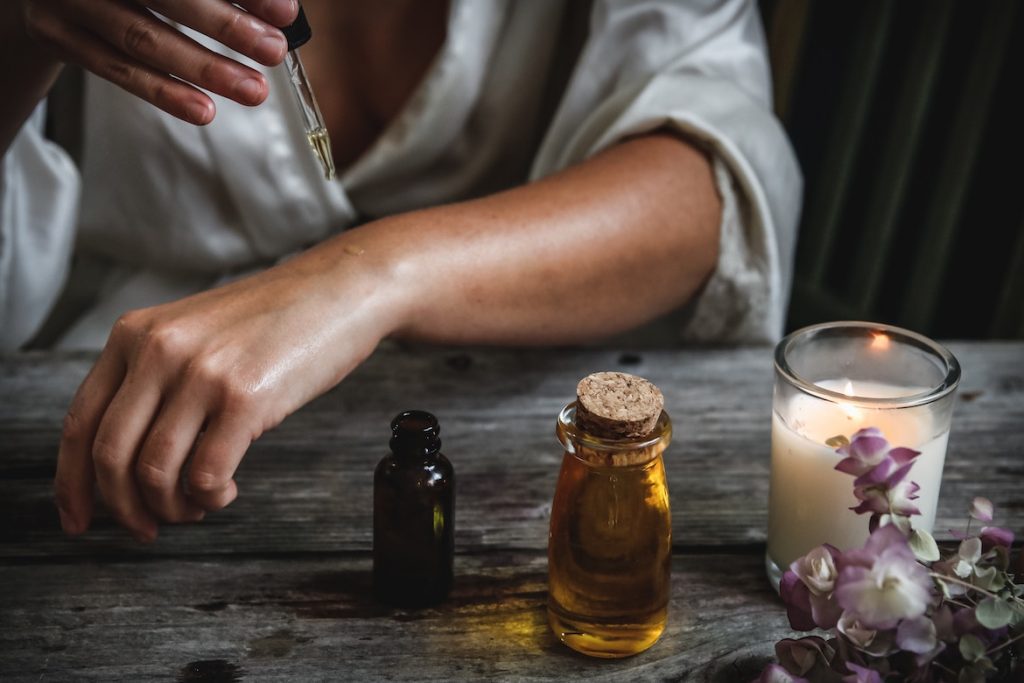 From citrus scents to earthy ones, there is a vast array of oils to choose from depending on what health condition you're looking to soothe. Some of the top categories include:
Digestion

Stress

Cold & flu

Immune 

Detox

Energy

Anxiety 

Allergies 

Pain
Among these, there are single oils, as well as blends, that can be used to help treat conditions associated with each category.
And while you may think that essential oils only have one application use, there are actually several options! Food-grade essential oils are great for oral use, but there's also diffusion and topical use — all of which present the same benefits. 
Want to know more about how essential oils work? Check out our article here!
But in the meantime, here are 3 of our favourite picks:
---
Lavender has traditionally been used as a relaxant and sleep remedy, but due to it's versatility, it can also be used for so much more. It's anti-bacterial, anti-toxic, anti-viral, an immune stimulant, a fungicide, anti-catarrhal, an expectorant, as well as an analgesic.
Pranarom offers great quality products that are CTEO certified providing a guarantee on unsurpassed quality, as well as making a commitment to sustainable development that respects both the environment and quality of the oils. 
Key features:
100% natural, non-denatured

Uncut with other essential oils

Unbleached

CTEO certified 
What customers say:
Great quality product

Fantastic for use in a diffuser

Good price

One of the best brands on the market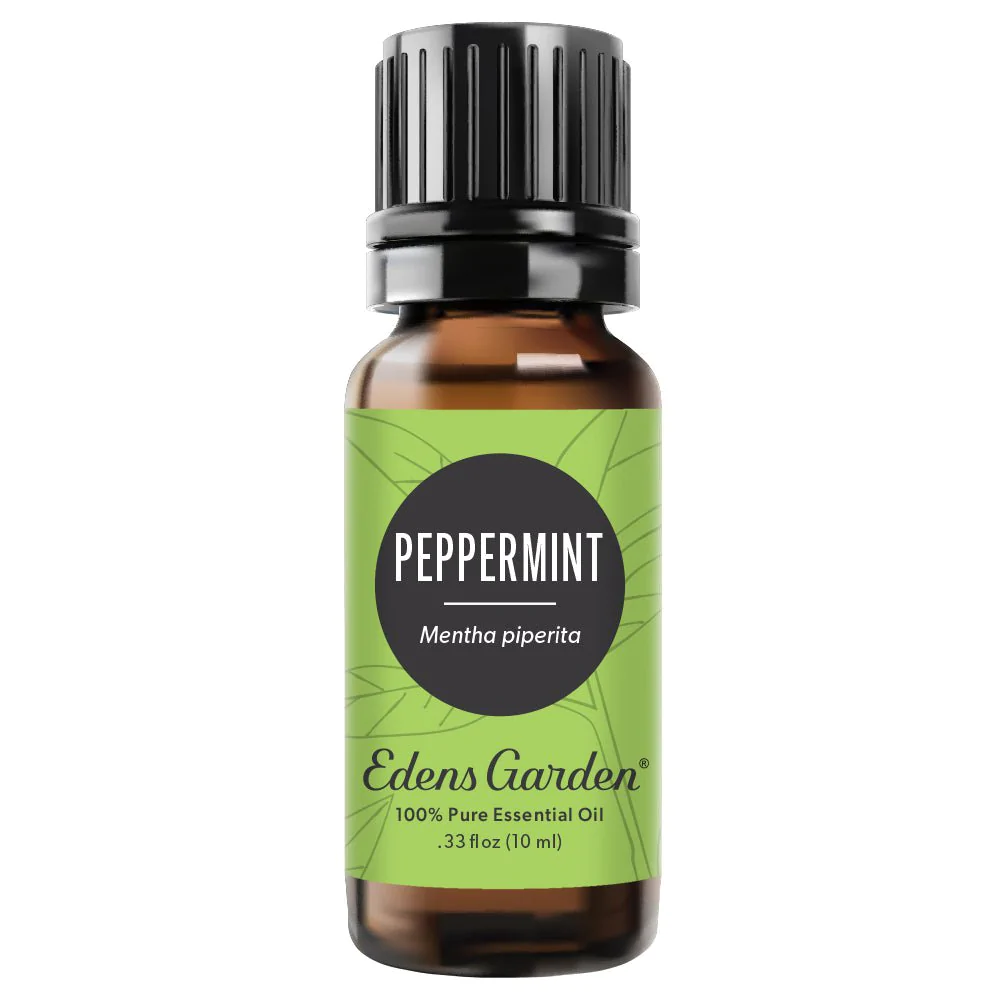 ---
E.D.E.N.S is an excellent company that sources the highest quality oils from around the world. All of their products are 100% pure therapeutic grade oils that are unadulterated, free of synthetic materials, and sustainable. 
Edens Garden Peppermint oil is a great choice if you're looking to calm the mind, for pain relief, gastrointestinal problems, provide respiratory relief, help prevent bad breath, seasonal allergy relief, alleviate headaches, reduce nausea, or provide relief from pain and itching. 
Key features:
100% therapeutic grade

GC/MS certified

No bases, fillers, or additives
Downsides:
Not as potent as some other brands
What customers say:
Great for headache relief
Pleasant aroma
Helps improve the appearance of skin and hair
Good pain reliever
High quality and inexpensive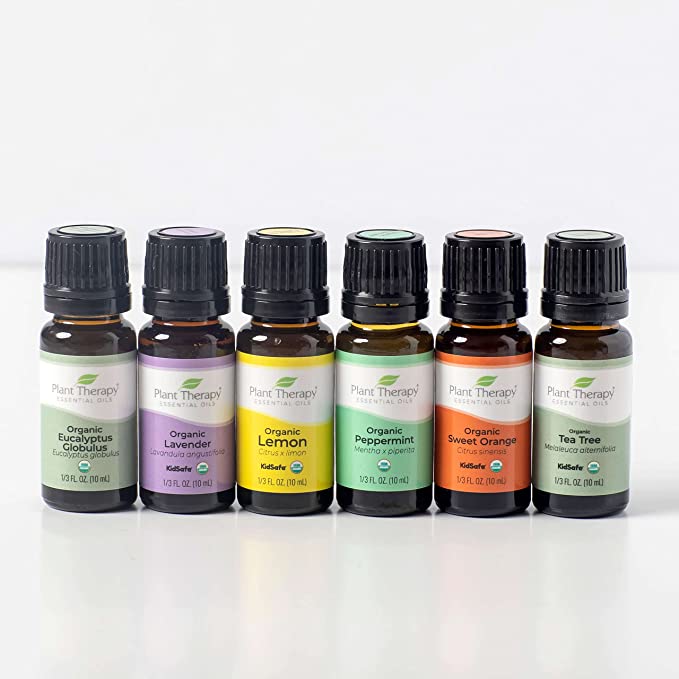 ---
If you're looking for more than just a single oil, a kit may be the way to go. With Plant Therapy's Top 6 Kit, you're getting 6 of their most popular organic essential oils — lavender, peppermint, eucalyptus, lemon, tea tree, and sweet orange.
Here's what each of the oils has to offer:
Lemon: uplifting, increases energy
Lavender: calming, sedative, analgesic, relaxation and sleep
Eucalyptus: respiratory support, boosts immunity
Sweet orange: stress relief
Peppermint: digestive support, focus
Tea tree: anti-microbial, anti-fungal, air deodorizer 
Key features:
USDA organic

CG/MS certified

100% pure and undiluted

Non-GMO
Downsides:
Eucalyptus and lavender have a slightly medicinal smell

Scent may be weaker than other brands
What customers say:
Quality product at a great price

Real deal essential oils

Great for a variety of conditions (sinus infections, sore throats, sleep)

Best oils on the market

Trusted brand

Great for topical use
Get free weekly recipes directly in your inbox 💌
Best Essential Oils That You Should Try