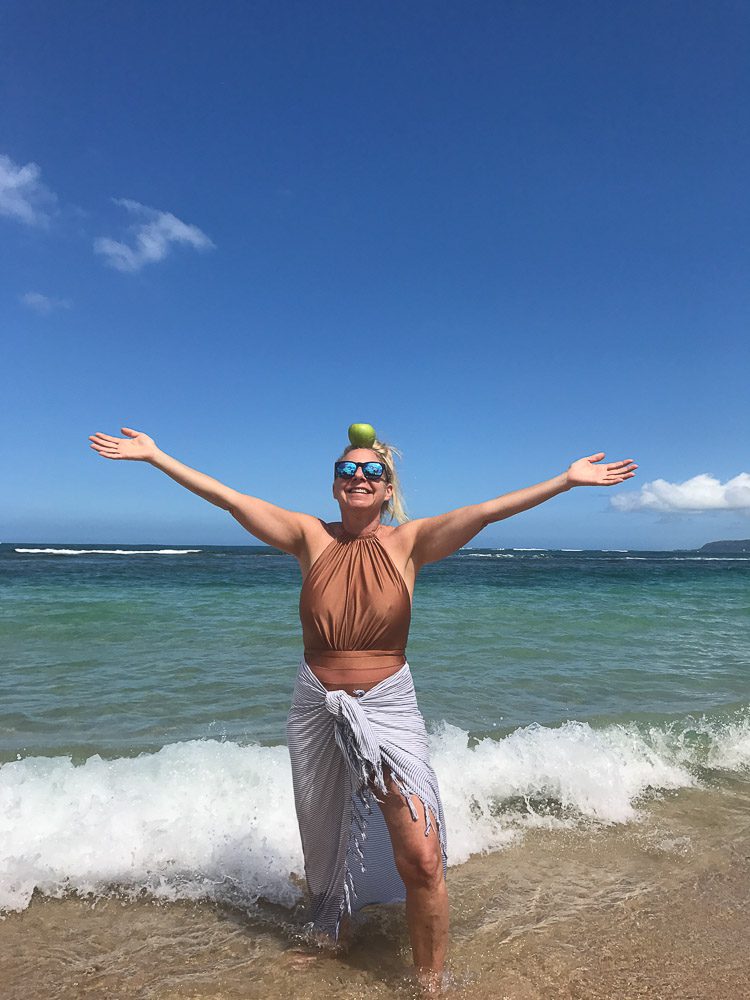 In today's fast-paced and often unhealthy world, more and more people seek natural ways to heal their bodies. One such approach is the paleo diet, which focuses on whole, nutrient-dense foods consumed by our ancestors for centuries. Stacey Isaacs, a professional chef, food blogger, and Chinese medicine expert, firmly believes in the healing power of paleo foods. Stacey shares how she helped people gain optimum health by incorporating paleo foods that heal the body with Chinese medicine.
Paleo Foods That Heal The Body 
Kitchen of Youth—sounds like a dream, right? Curious to know how you can get that youthful glow in the kitchen? Stacey Isaacs can let you in on the secret. As a former chef, lawyer, and writer/editor, Stacey holds a Master's degree in Oriental Medicine and Herbs and is a licensed acupuncturist and trained chef. 
Throughout her career, she was lucky to work with such professional and well-recognized chefs as Rachael Ray, Guy Fieri, and Bobbly Flay. But despite all of this, her drive to become a healer led her to pursue a career in the field of wellness.
As a chef, Stacy understands good food: high quality, fresh, environmentally friendly, and great tasting. So her Instagram feed is proof of that. But as an Eastern medicine practitioner, she also understands that what you put into your body has the ability to hurt or heal you. So with that mindset, Stacey looks for foods and herbs that can be combined to offer the most benefit and healing properties to every individual she treats.
Guided by the principle that no two people are alike, Stacey looks at her clients as individuals. She incorporates her chef training and love of healing to help clients with health conditions ranging from cancer and Parkinson's to gluten intolerance and arthritis. 
Through her work experience, she has become an expert in healing through food. She combines her passion for cooking with her knowledge of whole-body wellness by using foods, exercise, meditation, qi gong, herbs, and acupuncture to heal the body, mind, and spirit.
Stacey's Yummy Paleo Recipes
What can you look forward to in Stacey's paleo recipes? First of all, Stacey used to earn her living as a food stylist and photographer for the Food Network. So, needless to say, her food photos are just so yummy-looking! Here are some of the highlights from Stacey's paleo menu.
For breakfast, Stacey like her pink pitaya mango smoothie, espresso chocolate chip smoothie, or a boosting red smoothie. 
She recommends the dairy-free caprese salad, Thai salad with spicy peanut dressing, or cheese-stuffed meatballs with green beans for lunch. 
If that's not enough, how about the refreshing cucumber & herb soup?
What's for dinner? pan-seared salmon with bruschetta sauce, sweet potato salad, and… "beefaroni."
Exciting snacks are on the menu too. Try beet hummus, broccoli pizza crust, or paleo lemon cookies!
If these sound like food goodness to you, follow her colorful Instagram account, @kitchenofyouth.
Get free weekly recipes directly in your inbox 💌
Stacey Isaacs Shares Paleo Foods That Heal The Body