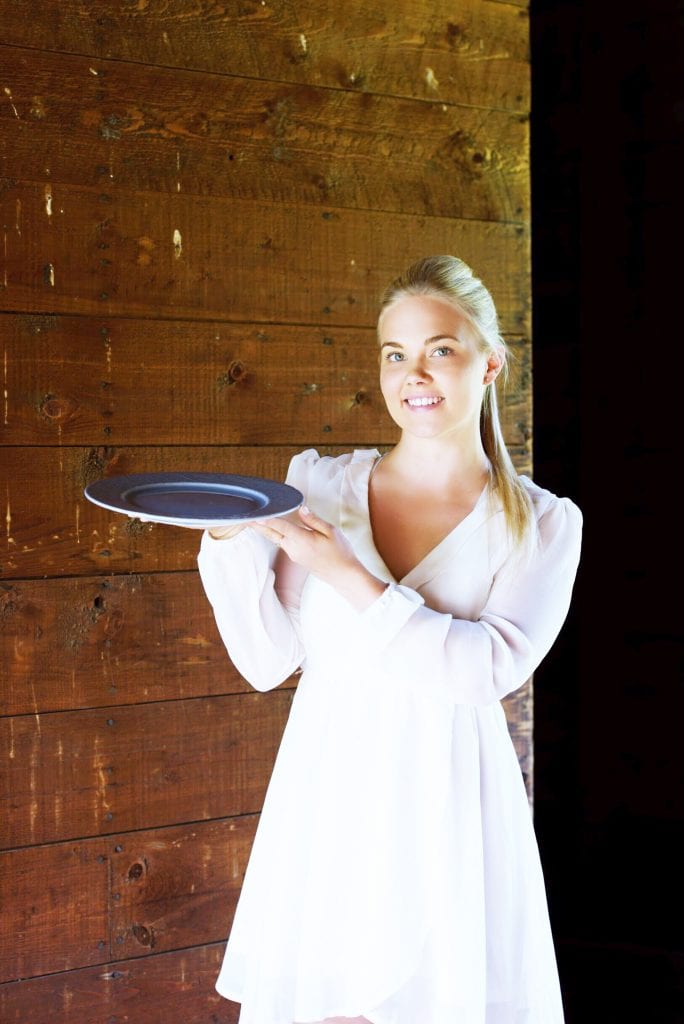 If you suffer from colon inflammation or are interested in improving your gut health, you may be looking for natural remedies to alleviate your symptoms. Fortunately, there are paleo foods that heal colon inflammation. In this article, Mirka Salo will share her experience that led her to try the paleo diet. So let's dive in and learn how the paleo diet can help you achieve optimal gut health!
Discovering Paleo Foods That Heal Colon Inflammation 
Gymnastics, swimming, biking—you name it, Mirka has probably tried it. Born in Porvoo, Finland, this girl has had quite the health battle that led her to a search for answers. Diagnosed with IBD (ulcerative colitis) in 2014, Mirka struggled for almost a year with no explanation for the pain and discomfort she experienced. 
She couldn't participate in the daily activities she wanted to because of the pain. She was subsequently diagnosed with supraventricular tachycardia or, more simply, a sudden rise in heart rate. So when doctors told her she would be on medication for the rest of her life, she wasn't prepared to settle for that.
After researching the paleo diet, Mirka decided to go all-in on paleo in October 2015. Although she struggled with cravings for things she couldn't have, like candy, bread, pasta, and pizza, Mirka never felt better. She lost 6.5 kg, didn't have food cravings, and, more importantly, had significantly more energy.
Three years after starting her new lifestyle, she is more active than ever and eating more foods than she ever thought possible. She's even able to treat herself to one of her favorite foods: pizza and her favorite meat pie!
By doing her research and committing to finding answers, paleo has helped Mirka solve her health issues and get back to the active woman she once was. Now, she uses her Instagram to inspire others to see paleo as not just a list of recipes but a lifestyle.
Mirka's Simple And Delicious Paleo Creations
Mirka has battled a lot of health issues. But she finally found relief in eating and living paleo!
As part of our weekly newsletter to our subscribers, we are delighted to offer Mirka's creations. 
Get Mirka's paleo recipes, and you will try such dishes as zucchini noodles with avocado cream and bacon, grandma's egg salad, pecan and maple syrup "Nice Cream," sticky paleo chicken wings, eggs benedict, apple pie, beef stir-fry, and the list goes on. Mirka especially holds dear her savory paleo-approved french canadian meat pie.
Follow Mirka's journey on Instagram @withmirka_ and see what she's up to these days!
Get free weekly recipes directly in your inbox 💌
Paleo Foods That Heal Colon Inflammation With Mirka Salo