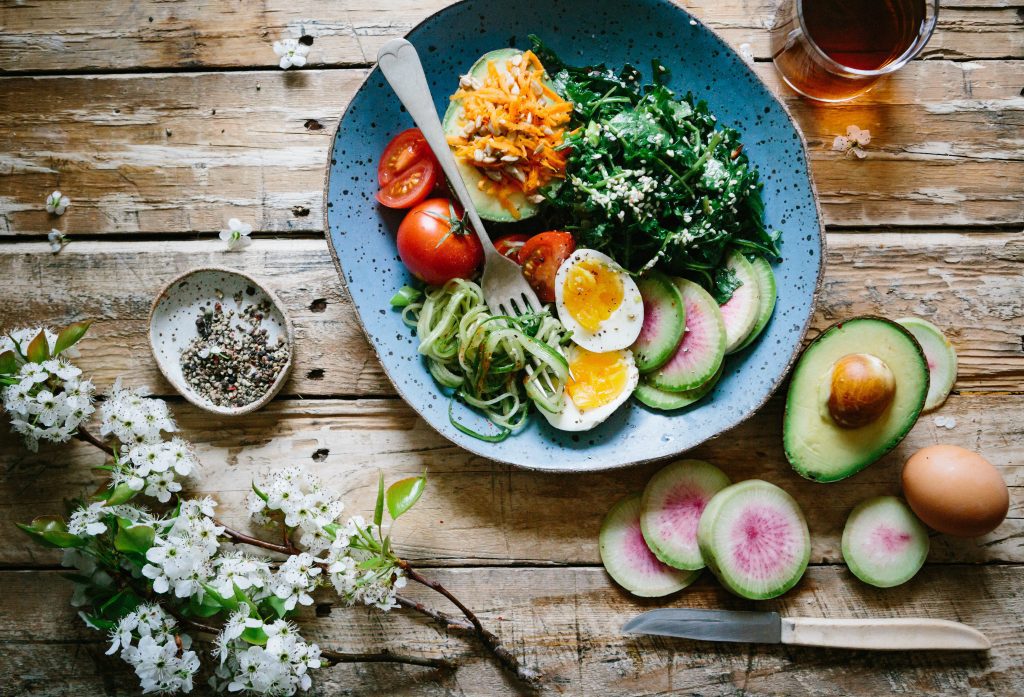 Why Paleo Diet is the key to a healthy lifestyle
Scientists attribute certain health conditions such as heart disease, obesity, and diabetes to modern eating and sedentary lifestyles. In particular, popular food choices contain a lot of fat, sugar, and other elements that increase health risks.  And this is why paleo lifestyle might be a good choice for you too.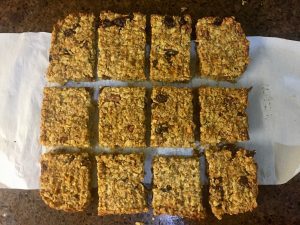 Recipes
Bring this healthy snack while out walking or pop them into your kids' lunch or snack boxes. Perfect for eating at home or on the go.