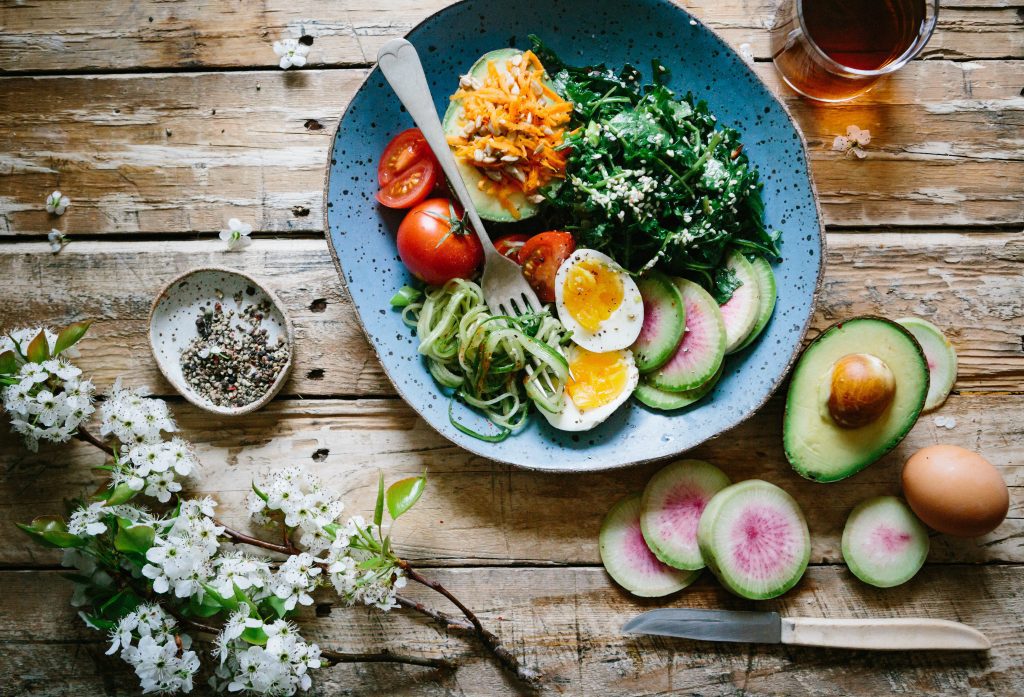 Why Paleo Diet is the key to a healthy lifestyle
Scientists attribute certain health conditions such as heart disease, obesity, and diabetes to modern eating and sedentary lifestyles. In particular, popular food choices contain a lot of fat, sugar, and other elements that increase health risks.  And this is why paleo lifestyle might be a good choice for you too.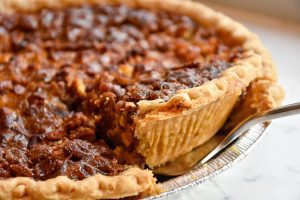 Recipes
Enjoy a healthier twist on a classic dessert with our pecan pie recipe. This pie is both nutritious and delicious. Try it now!