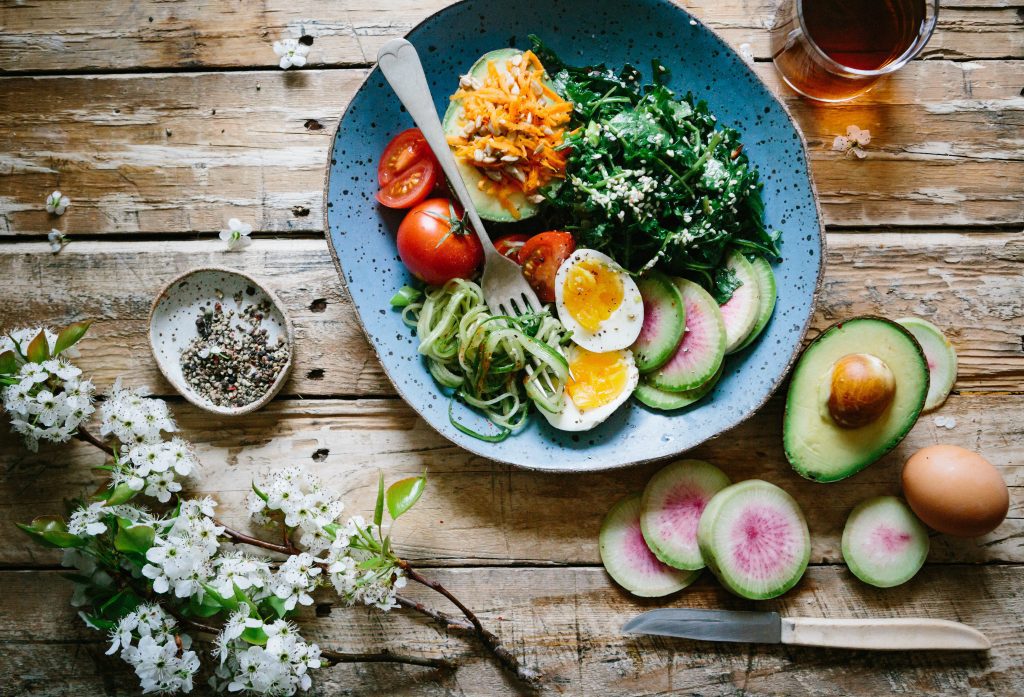 Why Paleo Diet is the key to a healthy lifestyle
Scientists attribute certain health conditions such as heart disease, obesity, and diabetes to modern eating and sedentary lifestyles. In particular, popular food choices contain a lot of fat, sugar, and other elements that increase health risks.  And this is why paleo lifestyle might be a good choice for you too. 
Paleo Voices
Kelly Warner shares her weight loss experience with the Whole 30 diet and explains how it helped her reduce inflammation and fix skin issues.