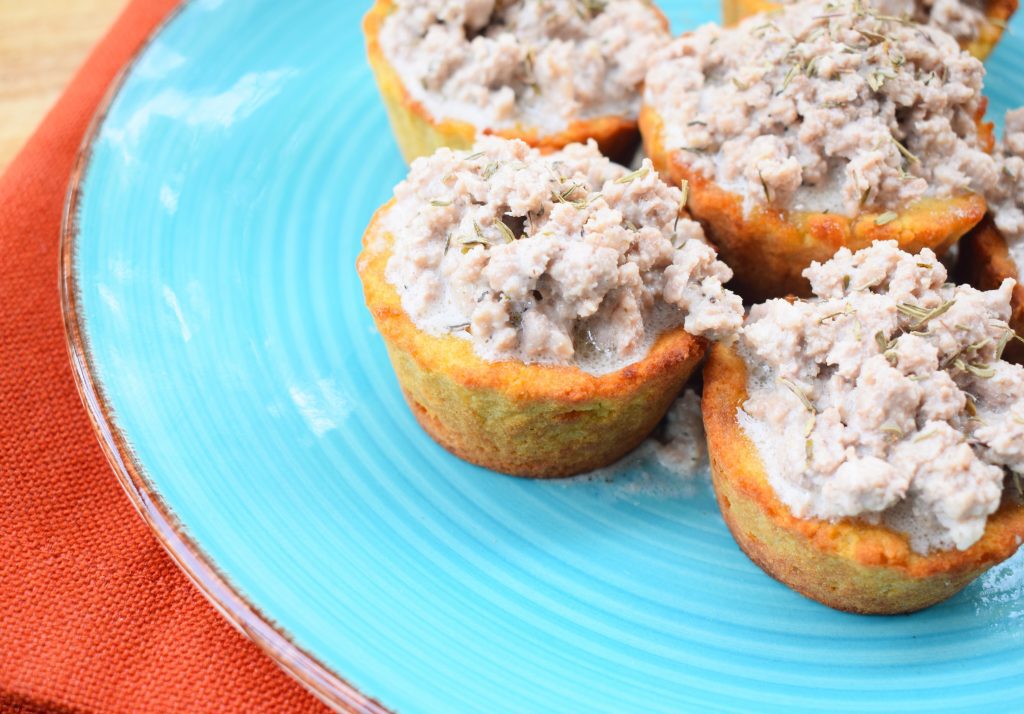 If you're looking for a quick flavorful dish packed with protein to keep you going all day, give this Pork Biscuit Baskets a go.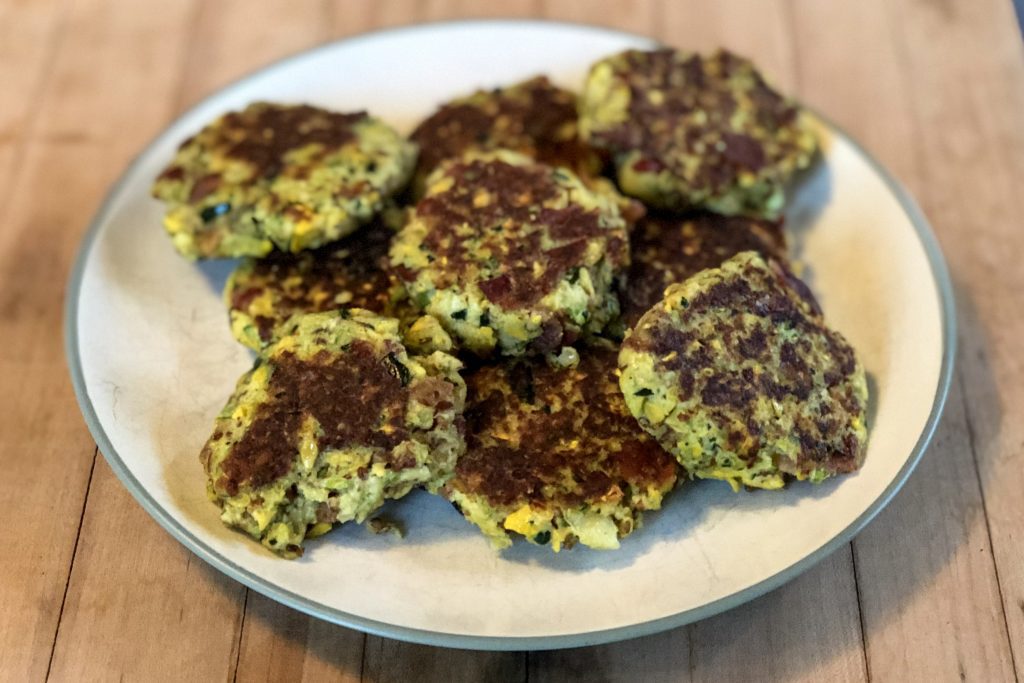 These Paleo-approved Zucchini Fritters pair well with eggs and meat and can also be eaten on their own.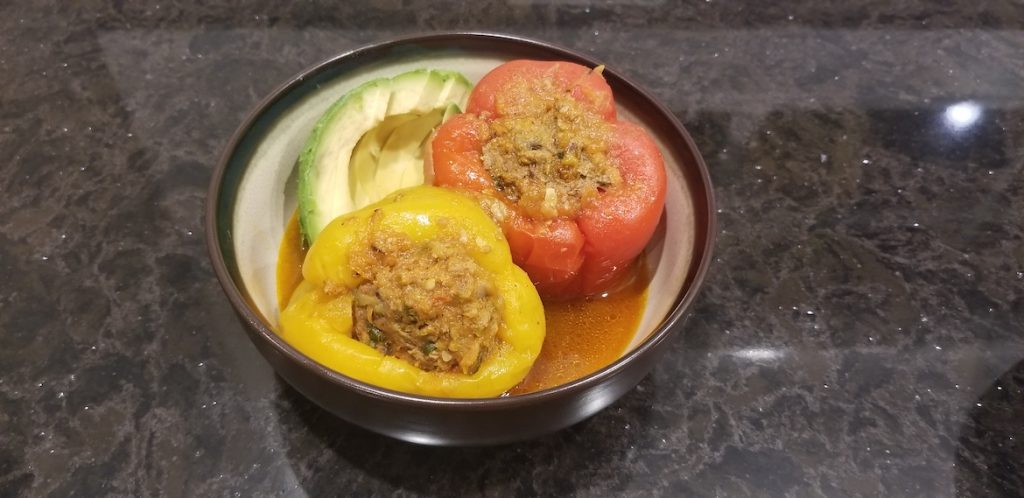 The Stuffed Peppers are made with mushrooms, ground beef, carrots, and zucchini. You'll also love them as leftovers, so make extra!