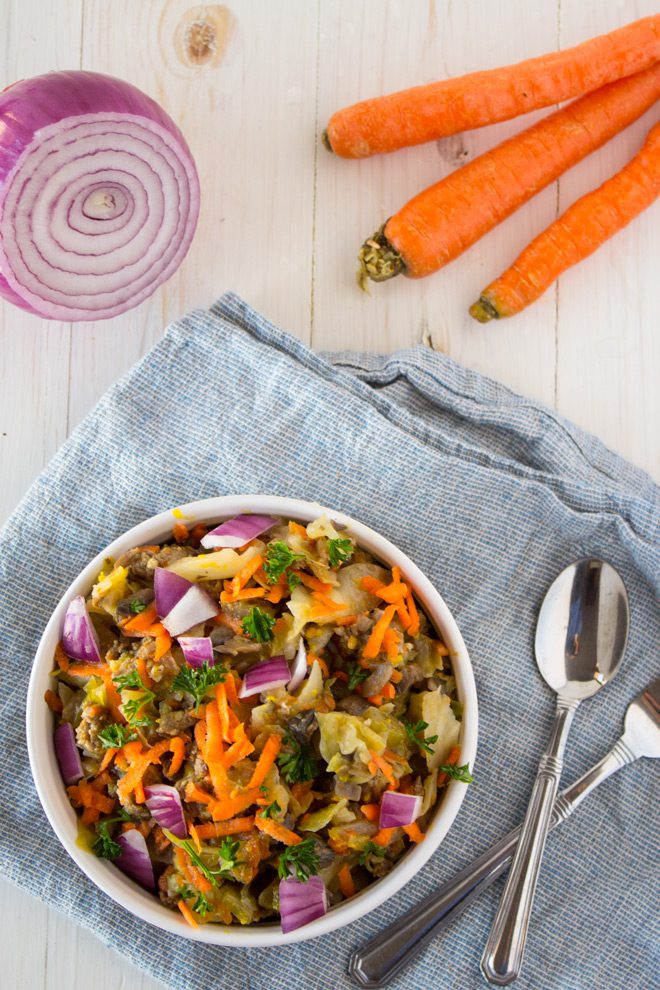 With ground sweet Italian sausage, cabbage, carrots, and coconut aminos, these Stuffed Cabbage Bowls make the perfect meal.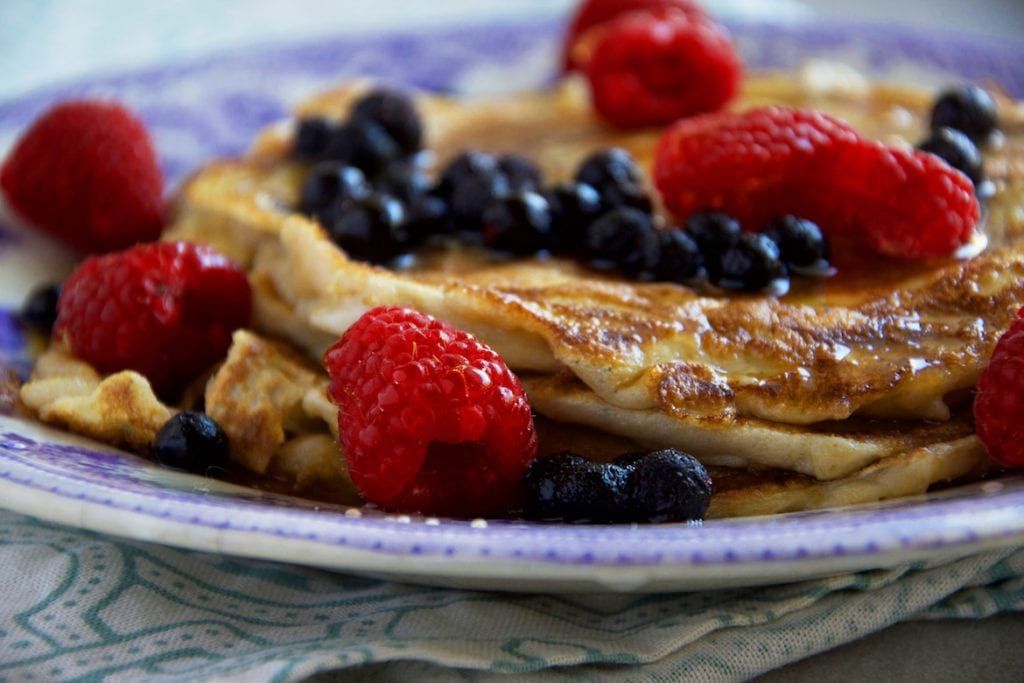 These paleo pancakes are light and fluffy, making them the ideal breakfast treat. This recipe is sure to become a family favorite and your new breakfast staple.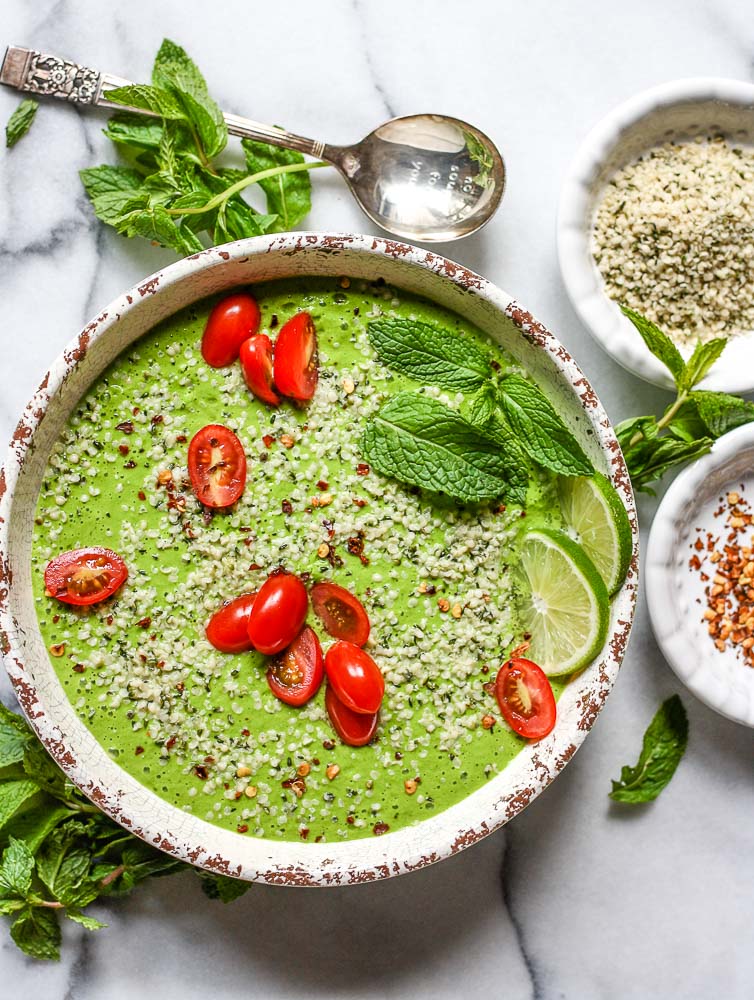 This Cold Cucumber Soup is a great dish to make on a hot summer day, and it couldn't be simpler to prepare! The whole process takes just 15 minutes, and there is no cooking involved!